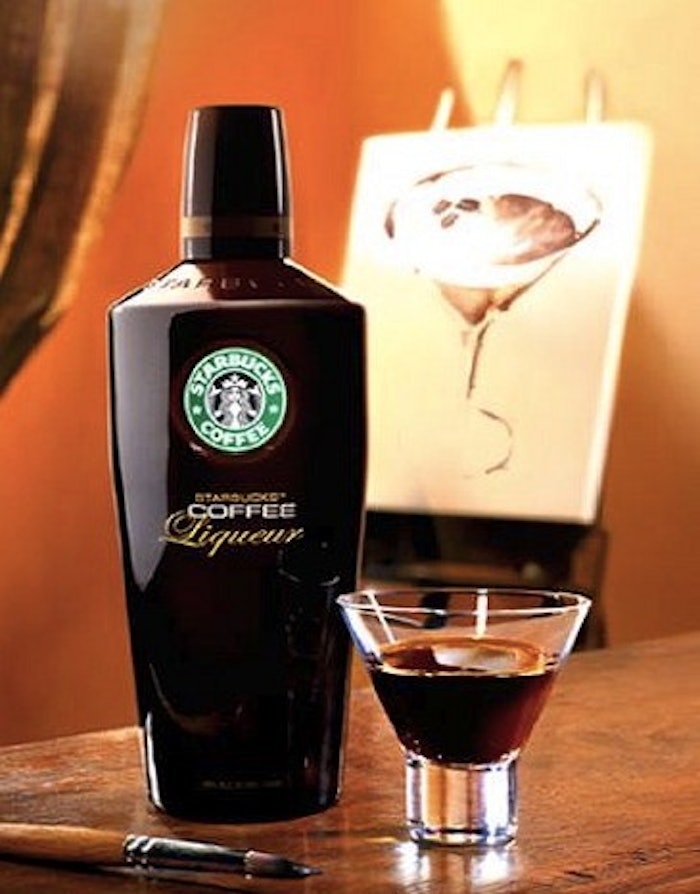 This article comes courtesy of the PackNation packaging blog community, which is provided by Packaging World. We felt that these observations by changeover expert John Henry, CPP, were worthy of relaying to our PI readers.
Time and again I have run across product designs that cause problems with changeover. One example is a contact lens packed in 5 & 10ml glass vials. Instead of selecting two vials with the same footprint, packaging development or marketing selected 2 vials of slightly different diameter.
Not enough to be noticeable to the customer but enough to make the difference between a 5 minute height changeover and 90 minute 3-axis changeover.
About Starbucks new pack…
It's not exactly a changeover issue but I was pleased to see the new Starbucks Coffee liqueur bottle in the June issue of Package Design magazine (OK, so I am a bit behind on my reading).
It is a beautiful bottle in the shape of a cocktail shaker. However, if you are a machinery guy, like I am, you first reaction will likely be fear about how to run it. It has an inverse taper from its base to about 2/3 of the way to the shoulder.
Generally, there is no way to run a bottle like this other than in a line screw or pucks. Try to run it as you would a regular bottle and when 2-3 collect they will fan out and start falling over.
Smart design
Somebody real smart designed this bottle. The typical shaker has the inverse taper from bottom to the major diameter about 2/3 up and then tapers back in slightly to the shoulder. This bottle has the upper section straight sided. It also has more glass than normal in the base. This allows the bottles to make contact between the upper, straight sided, section and maintain its vertical position without falling over.
This is a very nice bottle. It gives the appearance that marketing needs to tell the customer about the product and it also can be run on standard bottling machinery without problems.
As much as the bottle impressed me, I am even more impressed that the people who designed it considered the people who need to package it. There needs to be more of this kind of communication.
You can find this article here at the PackNation Web site along with other interesting blog observations.
Companies in this article