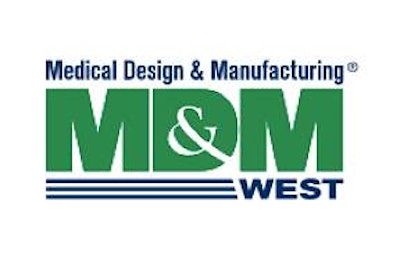 Insights here are courtesy of Hal Miller of consultancy PACE Solutions, LLC, based on his presentation at MD&M West in January.
• Combination product examples could be a drug-eluting stent, an antibiotic bone cement, or orthopedic implants with genetically engineered human protein. The differences between medical devices are that a device package protects the product, allows for sterilization and maintains sterility that until use. Drugs and biologic products are focused on the safety and efficacy of the product until its expiration date. Also, drugs are very regulated, while devices have guidelines. Combination products can be shipped in the same distribution system.
• Medical device packaging materials must be nontoxic and biocompatible, with porous materials providing adequate microbial barrier. Sterilization should not affect materials or packages. Use aging or stability studies to demonstrate there are sufficient physical properties to protect the device from damage and maintain sterile package integrity until its expiry date.
• For drug packaging, refer to the FDA's Guideline for container closure systems for packaging human drugs and biologics, published in May, 1999. Drug packagers should be concerned with the proposed FDA guideline for container and closure systems, and that components are suitable for use. Batch-to-batch uniformity of packaging components is also important.. Chapter 661 in USP should be your friend when it comes to developing packaging for drugs.
• Sterilization considerations: Aseptic processing is expensive, while terminal sterilization is preferred. Consider nonstandard sterilization cycles that will not harm or affect the product (large molecule proteins, live cells, and drug chemistry), as well as low-dose irradiation and low-temperature/low-concentration EtO. [HCP]