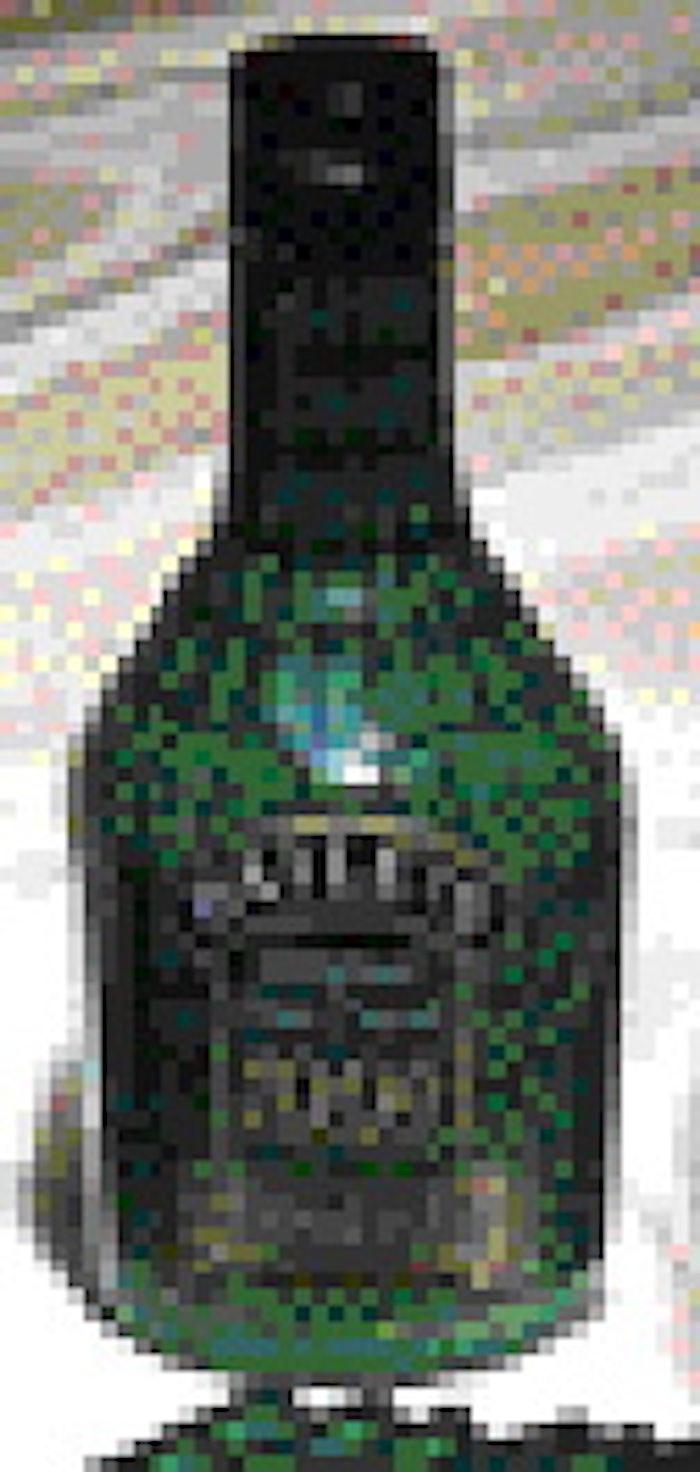 They found their solution in a full-body shrink label from Seal-It (Farmingdale, NJ).
Mike Marino, project manager at UDV, says the company liked the look and the flexibility. "There is a 360-degree image area to print on," he notes. Also appealing, he says, is that if the company doesn't sell all the bottles for this promotion, "We can remove the label and either use the bottles for another promotion or put the traditional Bailey's label on the bottle."
The shrink labels are made of Eastar(TM) PETG copolyester from Eastman Chemical (Kingsport, TN) and are reverse-flexo printed in five colors by Seal-It.
Marino says shrinking the label was a challenge because the neck-to-shoulder ratio is fairly severe.
The 200-mL bottles were available in select markets in the U.S., retailing between $6 and $7.
Companies in this article