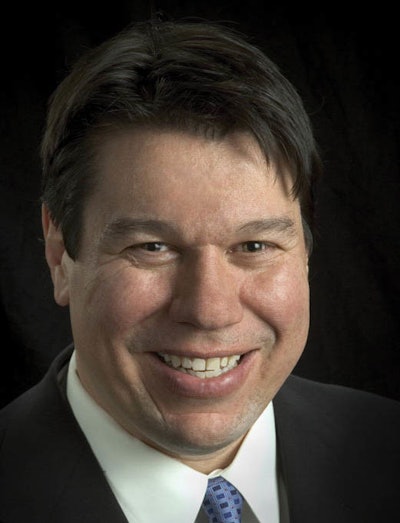 Packaging World:
While aseptic packaging has been very popular in Europe, Asia, and South America, it has not been as widely accepted in the U.S. Do you see that changing?
J. Michael Drozd:
I think it will be very interesting to see what happens in the next couple of years. Right now all the signs we are seeing are showing that the growth in aseptic is exploding in the U.S, and it will continue to explode. To some degree, we have been challenging consumers to see what they are going to accept. And every time we put a new aseptic product out there, the consumer tends to embrace it. Not always, but in general.
What do you see as some of the drivers of this growth?
The key is that, in the last five years in particular, consumers have fundamentally changed the way they look at food. When you look at consumer behavior today, they look much more at the ingredient labels—and not just the Whole Foods shoppers, but also the Kroger shoppers and the Walmart shoppers. They like to know what's in their food, and they care more about nutrients as well as taste. Aseptic plays directly into that. With aseptic, you can get as close as possible to fresh food, in terms of both nutrients and taste.
It's an interesting dynamic, however. At the same time as consumers want to be healthier, they have also become lazier about preparing food, or their lifestyles are too busy to allow them to take the time to prepare fresh food. Aseptic packaging provides them with a convenient option for shelf-stable, fresh foods.
How do consumers view aseptic packaging in terms of its sustainability?
The consumer trend toward environmentally friendly packaging is becoming more and more important. A lot of our [co-packing] customers are coming to us and saying, "We want this type of packaging because of the environmental benefits." Aseptic packaging takes up a lot less space on the shelf, the weight of the package is less than that of cans during transport, and the carton uses wood from sustainable forests that has very long fibers that are great for recycling.
From a waste perspective, the more products that we can make shelf-stable, the less food waste we will have as well. The standard shelf life of an aseptic product is one year.