ThePackHub continues to report many instances of brands and retailers switching primarily from plastic to other often paper based alternatives. Some, but not all, support the move with positive evidence of these changes' environmental impact. The reality is that we are experiencing a cycle of high change where, in some cases, recyclable plastic is being replaced with other materials because consumers believe this as the right thing to do from an environmental perspective. However, not all examples stand up to stringent environmental scrutiny. Most of the material changes have often come about following significant investment in machinery and new processes. These switches are for the longer term, and any reversals are a long way off.
Learn more about ThePackHub's Innovation Zone here.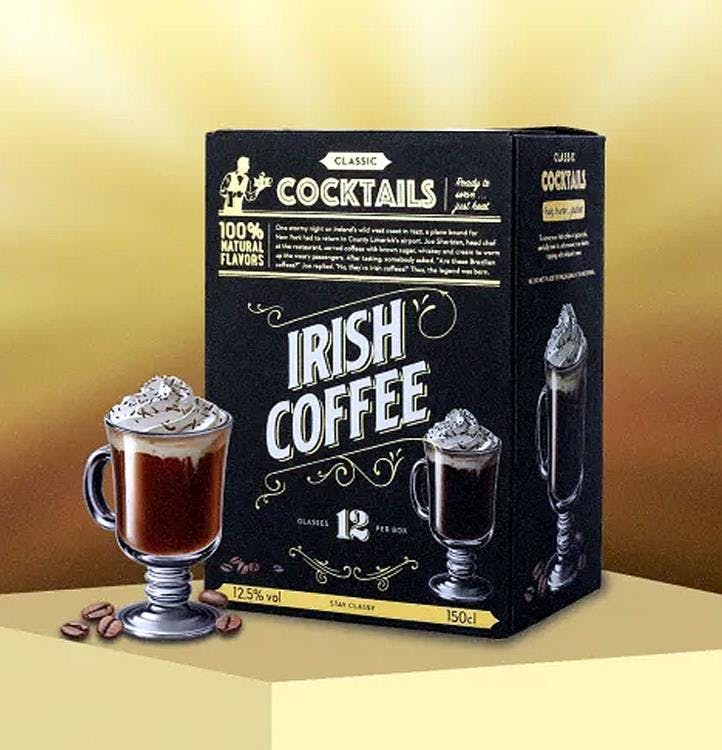 Anora Bag-in-Box Irish Coffee CocktailThePackHubIrish Coffee Brand Switched to Bag-in-Box Format
Nordic wine and spirits supplier Anora, based in Helsinki, has announced the launch of a new addition to their range of bag-in-box classic drinks. The Irish Coffee bag-in-box is the newest addition to their Classic Cocktail range and is a blend of whiskey, raw sugar and coffee. The consumer can dispense from the bag and heat and add cream to the top if required. It can also be used straight from the bag should the consumer so wish. The product comes in a smaller 1.5 liter bag-in-box, as opposed to the 3-litre size, which is the industry standard and is reported to contain 12 standard servings.  Anora was formed in September 2021, being a merger of Nordic wine and spirit companies Altia and Arcus.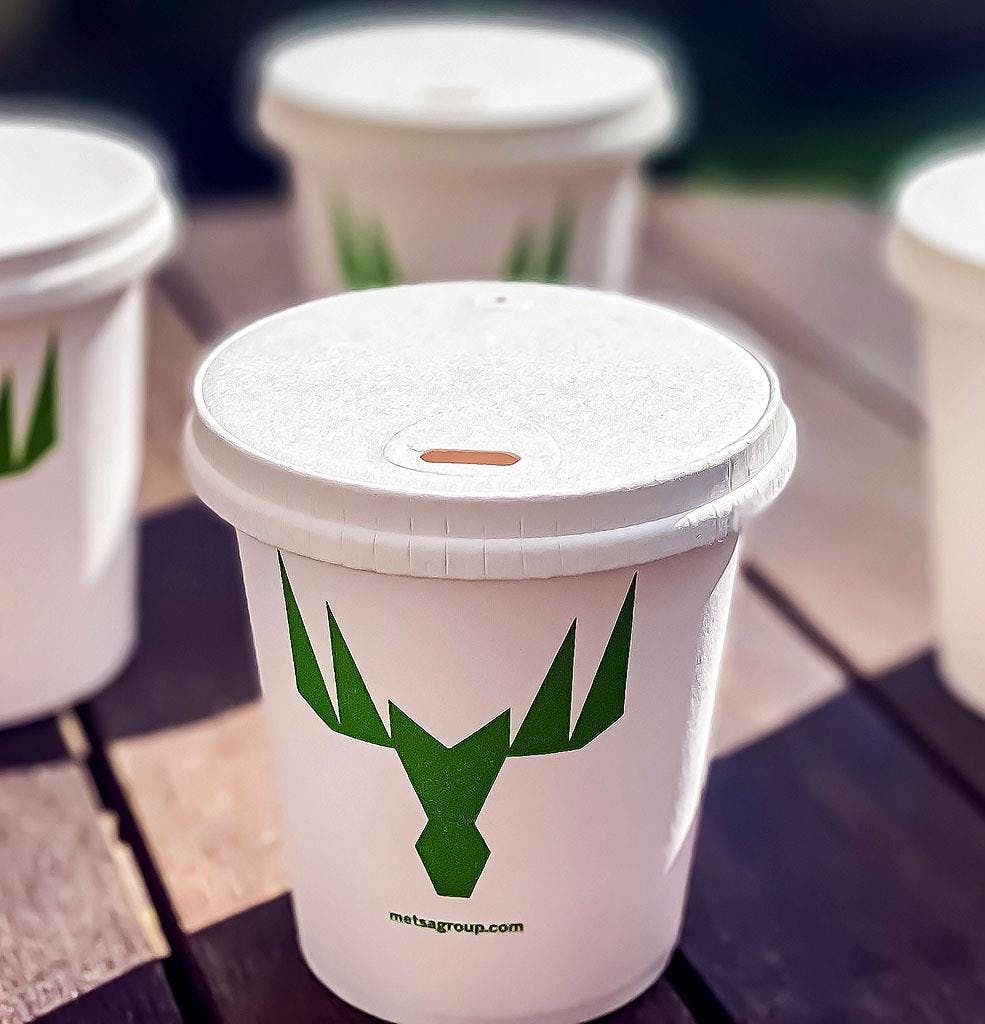 Metsä Board and The Paper Lid Company CollaborationThePackHubCarton Board Lid for Takeaway Beverage Cups Launched
Finnish companies Metsä Board, and The Paper Lid Company (TPLC) have announced the launch of a carton board lid for takeaway beverage cups. The latter is a start-up company that has spent a number of years working with Metsä Board to come up with a suitable 100% recyclable replacement for the industry-standard plastic lid. The board lid has a dispersion coating that acts as a barrier, and is suitable for both hot and cold drinks. Innovative new forming technology was developed by TPLC to form the lids, which results in a lid that clicks onto the cup, and is said to function as well as plastic lids. Metsä claim that the carbon footprint of the new board lid is less than 50% of a similar plastic offering. Interest in the new offering is said to be high and TPLC are ready to start production at their Masku manufacturing facility in southwestern Finland.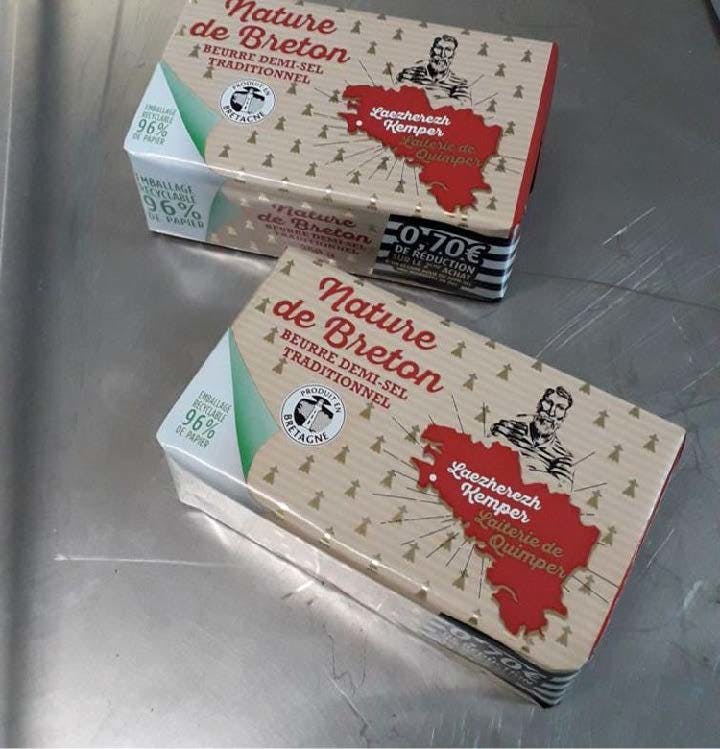 Candia Nature de Breton butter.ThePackHubPaper Packaging for Butter Makes French Debut
Sodiaal cooperative subsidiary Candia have launched new packaging for their Nature de Breton butter brand. Made of 96% paper with a thin metal barrier for impermeability to grease and outside contamination, the shelf life of the butter has no compromise compared to traditionally used alternative packaging substrates used such as aluminum or polypropylene. The major advantage of this pack over alternatives is the recyclability; it can be recycled by consumers in regular waste sorting streams. There was, however, a problem that they had to overcome. The lack of a permanent shape of the folded paper proved difficult for keeping the pack sealed. But, with three years of research and development, they managed to fold the pack in a particular way that held its shape, which can easily be replicated on production lines.

Learn more about ThePackHub's Innovation Zone here.


Companies in this article