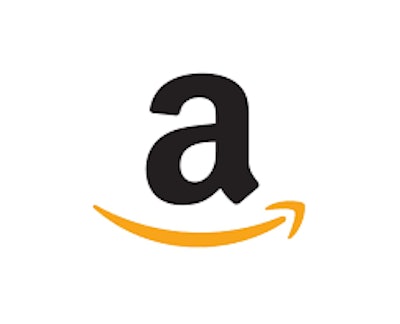 Along with recycling, reuse of packaging extends the life of the package material, and in the days of Covid-19 this Amazon initiative provides a welcome distraction for family members cooped up too long.
Starting this week, some Amazon orders will be delivered in boxes that can be turned into a rocket, car, kitty condo, robot costume or even a mini-golf windmill, the Seattle-based retail giant told USA Today.
Moxie Cannabis Makes Move from Plastic to Paper
Even during a pandemic, where single use and disposal is back in fashion, consumers are still calling for better solutions for the planet. And there appears to be growing proof that this time they are willing to let their money do the talking! This new initiative comes in the wake of Amazon announcements involving a healthier planet including a new electric fleet, etc.
Editor Emeritus Pat Reynolds on Sustainability and working with some of the smartest problem solvers on the planet.