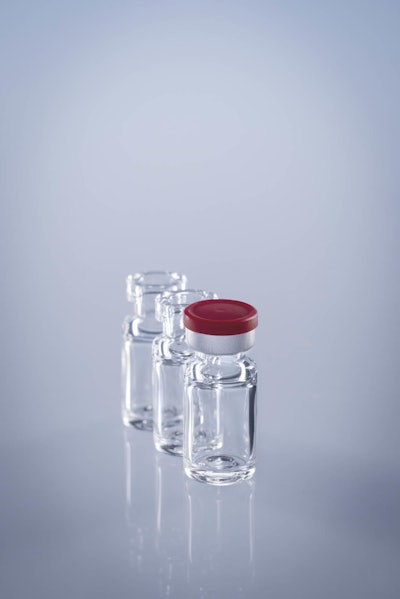 Late last year, biotechnology firm Amgen announced that the U.S. FDA approved the Thousand Oaks, CA-based company's biologics license application for IMLYGIC™ (talimogene laherparepvec), a genetically modified oncolytic viral therapy indicated for the local treatment of unresectable cutaneous, subcutaneous and nodal lesions in patients with melanoma recurrent after initial surgery.
Then in February, West Pharmaceutical Services, Inc. announced that Amgen Inc. is using West's Daikyo Crystal Zenith® (CZ) vials, in conjunction with West FluroTec® stoppers, to contain the IMLYGIC™ therapy.
Manufactured from a cyclic olefin polymer, CZ vials offer a break-resistant, high-performance alternative to glass for complex drugs. The West system also helps Amgen's therapy withstand ultra-cold storage conditions, and provide barrier against extractables without compromising seal integrity, which is key in maintaining the full strength of biologic.
"We appreciate the relationship we have with West and how they have worked with us to provide an appropriate container closure solution to address the ultra-cold storage conditions for IMLYGIC™," says Bill Rich, Vice President, Device Technologies at Amgen.
"West applauds Amgen's work to discover and develop medicines to treat serious illnesses, and remains steadfast in our commitment to stand by their side and provide high-quality container systems and components so that their products can be delivered to the patients who need them," adds John Paproski, Senior Vice President and Chief Technology Officer, West.
Companies in this article