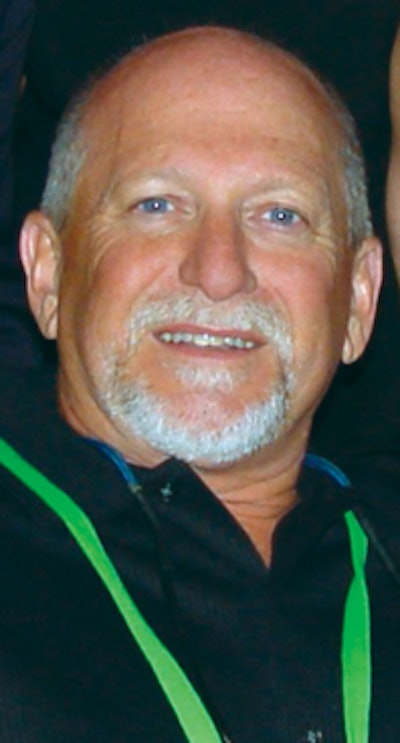 Packaging World: What are some 'under the radar' services that contract packagers perform, and how do they come about?
Bill McNeil: When consumer packaged goods companies have their products packaged, not everything always goes according to plan. Packages get mislabeled. Products can get chipped or scratched when shipped with inadequate packaging protection. The one-of-a-kind package rework and returns-handling orders that these circumstances generate are carried out most efficiently on hand-assembly lines.
What does work like this entail?
It could be that labels adhered to packaging contain some incorrect information. The affected packages need to be removed from their master shipping cartons, the labels removed, new labels put on the primary packages, and those packages returned to their shipper cases. Or, bars of soap might need to be removed from single-pack cartons and repacked as part of a multipack, in a completely new package.
In instances where products and packaging are damaged, what are the consequences if the product manufacturer does nothing to rectify the problems?
Retailer fines are very possible for receiving only part of a product order, a situation known in distribution channels as "short-shipping" an order. The manufacturer gets fined for lost sales.
For product manufacturers that don't operate their own packaging lines, the decision to farm out this work to a contract packager is a no-brainer. But for CPG companies that operate packaging lines, the make-versus-buy decision is much more measured. What cost comparisons are essential to making the right decision?
Suppose a contract packager bids the work at 25 cents per unit. The product manufacturer—analyzing only labor costs and overlooking the associated costs of reallocating duties, warehouse incidentals, accounting costs, facility space, equipment, systems, and processes—counters that it can perform the work internally for 14.5 cents per unit. Once CPG companies factor in the true costs, the company's estimate rises to about 22 cents per unit. But that's based only on the assumption that your operation can get the job done as fast as you need to get it done. And you'd better know how to manage hand-labor people in a packaging line, or the cost per unit will go up even higher, and quickly.
Companies in this article