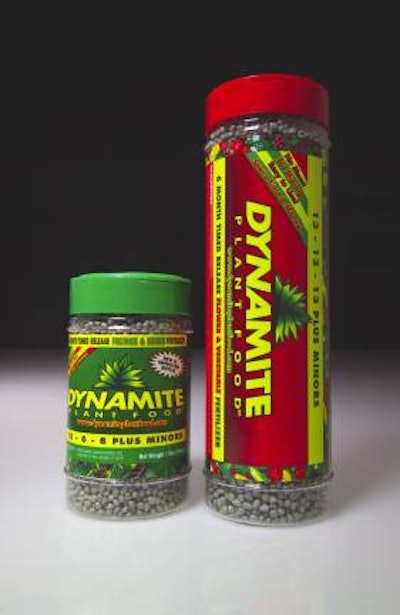 The company lowered product returns sharply and improved its packaging's visual appeal by switching to tubular containers made from Eastman Chemical's Eastar copolyester. The new containers are available in 1-lb and 2-lb sizes.
"Since switching to the new clear containers, I have virtually no returned product due to tube damage," reports Mitch Gonzalez, general manager of EnviroSafe Labs.
The containers, extrusion blow-molded by CKS Packaging, let consumers see the product inside the tubes. CKS uses a "blank," or insert, in the mold that is designed for the 2-lb container to also produce the 1-lb version. This enables EnviroSafe Labs to produce two different stockkeeping units (SKUs) from the same mold.
Shatter-resistant Eastar is also designed to withstand the harsh distribution environment and enable light transmission rates of higher than 90% when the material is converted into a container. —Jim George
Companies in this article