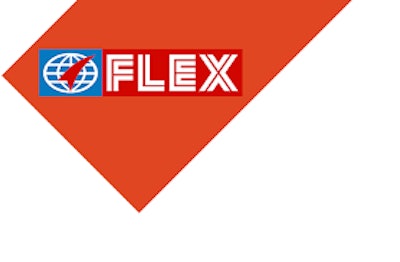 UFlex's global packaging films arm, Flex Films, will be showcasing its products, especially the sustainable range, at PACK EXPO International Booth N-W22063.
In addition to showcasing its high-value range of packaging films, Flex Films has set up a first-of-its-kind booth with a live demonstration of its global recycling facilities in India, Mexico, and Poland. With this demonstration, the group will showcase its recycling efforts across the globe.
Flex Films has also created six different zones at PACK EXPO to highlight the usability and functionality of their packaging films across six strategic regions, i.e., Swamp, Forest, Farm, Hills, Desert, and City.
The leadership squad led by Flex Films Vice Chairman Anantshree Chaturvedi and Apoorvshree Chaturvedi, director – EU Operations & Sustainability, UFlex, will be available at the booth for interactions.
Companies in this article