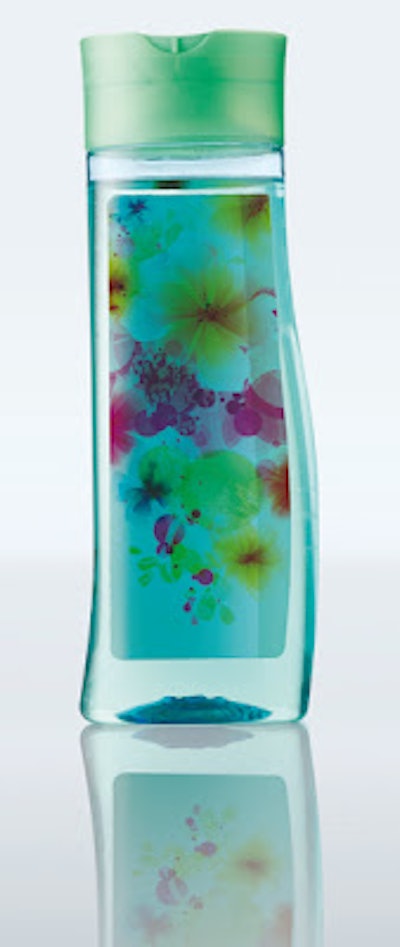 The conformability of Label-Lyte 52LLC210 film allows high-quality tailored designs that reduce wrinkling and darting of the labels, even after the container is repeatedly squeezed. The film is compatible with multiple print technologies including metalized inks, hot stamp and cold foil decoration, and displays excellent clarity and gloss for a "no-label" look.
The film is engineered to improve overall output with consistent web handling, reduced curl and die cutting advantages. Quality "layflat" and high-speed matrix stripping help optimize film speed, lower scrap rates, and reduce reworking of labeled containers.
Suitable for a wide range of market segments including health and beauty care, household products, beverages, canistered or bottled food, and automotive applications requiring exceptional label appearance.
A multi-functional PSL labeling solution, Label-Lyte 52LLC210 film reduces material consumption, and as a polyolefin, is recyclable through existing polyolefin recycling channels.
Companies in this article