MonoSol, LLC: MonoSol, LLC: PVOH film system
Chris-Craft (Gary, IN) introduces MonoSol® XR, a film system consisting of PVOH water-soluble film with unique barrier properties. Product's proprietary, temporary barrier layer can be formulated with any MonoSol film, resulting in a film said to have improved resistance to certain chemicals.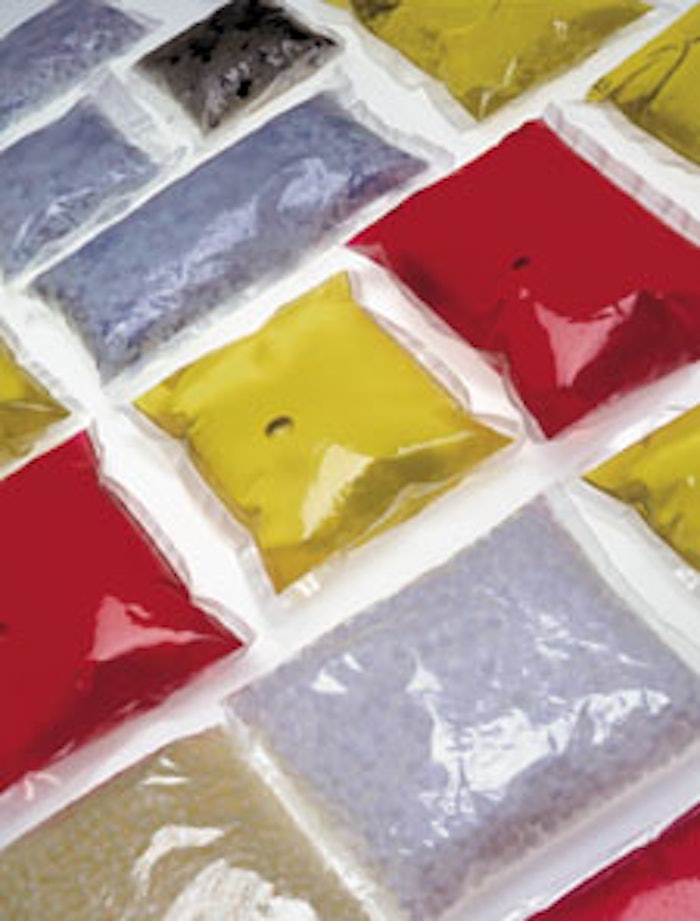 Suitable for many powder, gel and liquid forms of chemicals, especially where extended shelf life is desired.
Companies in this article