West Coast Labels: Soft touch labels
Velv-a-touch™ label treatment gives a matte or frosted finish to both film and paper labels. West Coast Labels (Placentia, CA) has adapted the label treatment to work on both film and paper substrates.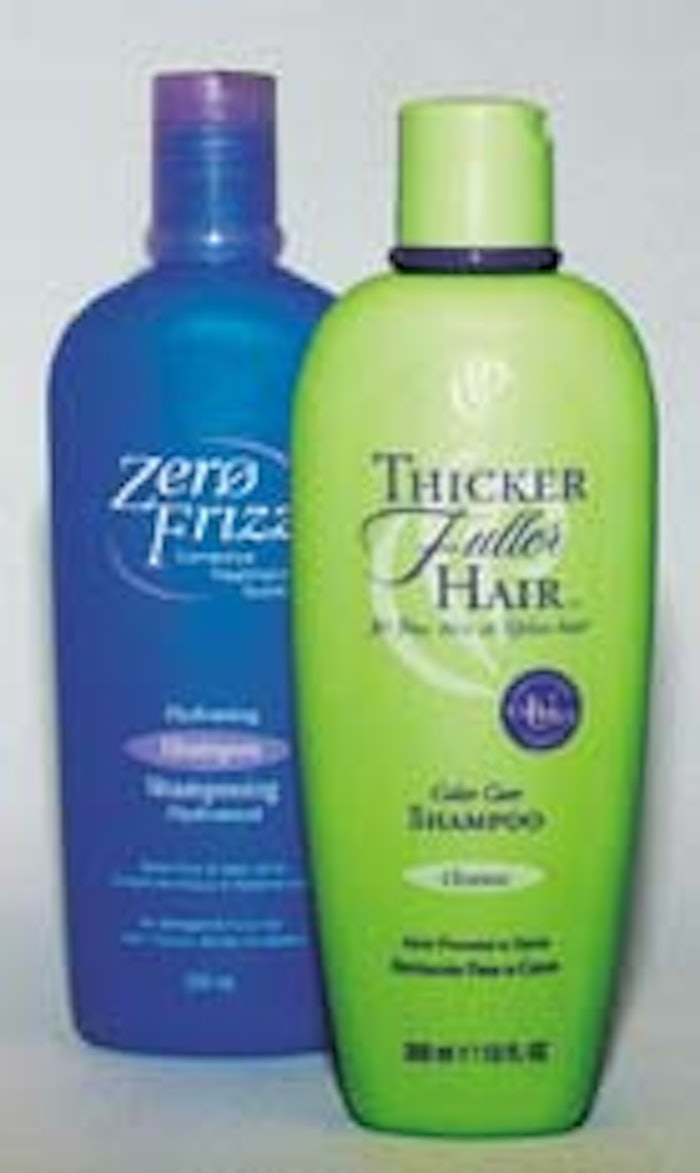 Treated labels can be printed UV flexo and UV rotary screen in up to 10 colors.
Companies in this article