Rexam Healthcare: Multilayer film for tubes
Rexam Healthcare (Winterbourne, Bristol, U.K.) has added a new film to its Integra® Tube product family. Coextruded of PE and incorporating an EVOH barrier layer, the new S275 film is designed for the dentifrice and personal-care markets.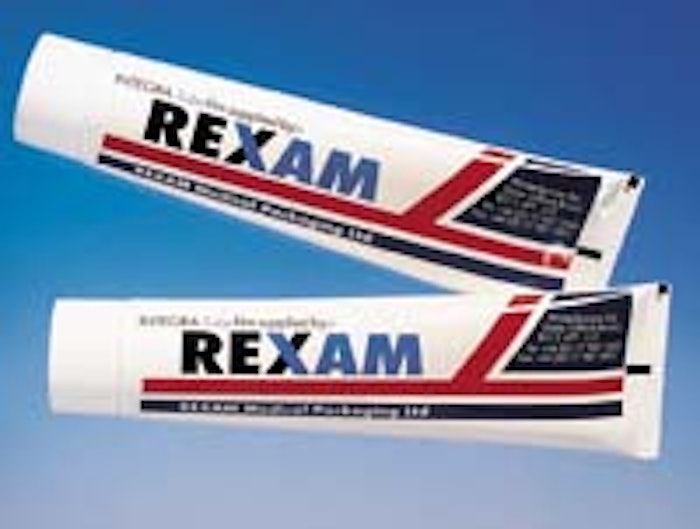 The new film offers improved stiffness and barrier properties, which can allow gauge reduction.
Companies in this article