UCB Films PLC: Protective BOPP film
UCB Films (Smyrna, GA) has improved its high-barrier BOPP film, Propafilm™ RMC. The film combines two-side acrylic coating with a metallized surface layer to protect products sensitive to moisture, UV light, flavors and aromas.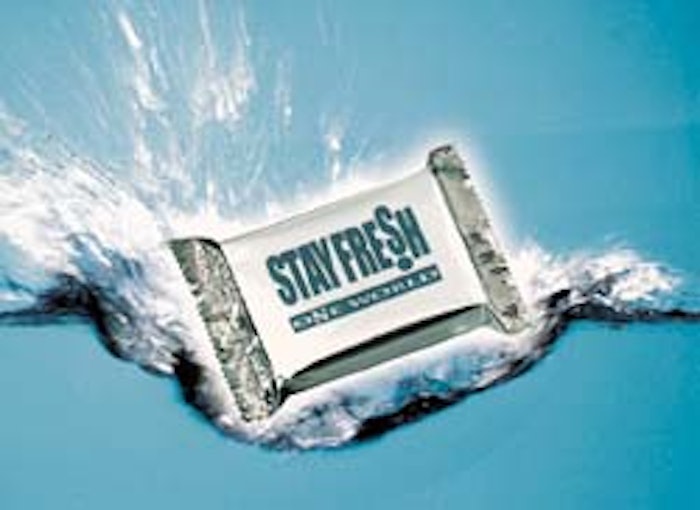 Suitable for crackers, potpourri and detergent tablets for washing machines and dishwashers.
Companies in this article