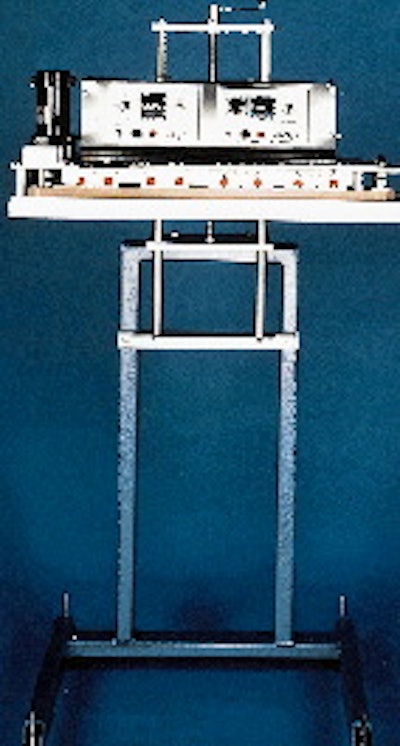 It's designed for difficult-to-seal products such as medical devices within pouches. A self-contained air compressor eliminates the need for an external compressor. The USDA-approved band sealer can validate temperature, speed, sealing and cooling bar pressure via an LED readout. Can reach speeds to 60'/min.
Companies in this article
Videos from All Packaging Machinery Corp.