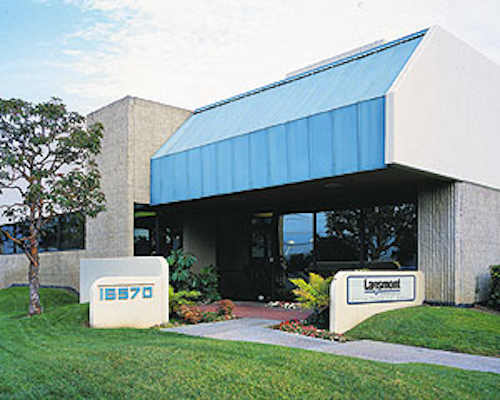 –Mitsubishi Polyester Film (Greer, SC) will convert one of its PET film lines into the production of PET shrink films.
–MeadWestvaco (Stamford, CT) acquired Kartoncraft Limited (Dublin, Ireland).
–EarthShell Corp. (Santa Barbara, CA) has formed a strategic alliance with DuPont (Wilmington, DE) that will allow the companies to offer "environmentally preferred" packaging and systems to the foodservice industry.
–Sato America (Sunnyvale, CA) has added Optimal Systems Services (Santa Ana, CA) as a nationwide service provider for Sato America printers.
–Angelus Sanitary Can Machine Co. (Los Angeles, CA) is now the majority shareholder of AROL S.p.A. (Canelli, Italy).
–M.J. Maillis Group (Athens, Greece) acquired Wulftec Intl. Inc. (Ayer's Cliff, Quebec, Canada).
–Rohm and Haas (Philadelphia, PA) is building a facility in Mumbai, India, for approximately $20 million.
–Sonoco (Hartsville, SC) acquired Phoenix Packaging (Henderson, KY).
–Cozzoli Machine Co. (Plainfield, NJ) broke ground on a 100ꯠ sq' facility in Somerset, NJ.
–Hueck Folien GmbH (Weiden, Germany) has started
construction on its pharmaceutical foils mfg. plant in Pirkmuehle, Germany.
–ID Technology (Fort Worth, TX) will open a north-central regional office servicing CO, UT, NM, KS, NE, SD, and ND.
Companies in this article