Hand-held cutter
The Handcutter 35 from Sonobond Ultrasonics (West Chester, PA) is designed specifically for the continuous one-step cutting and sealing of thin plastic films and synthetic materials such as polyester, nylon, thermoplastic urethane and PP.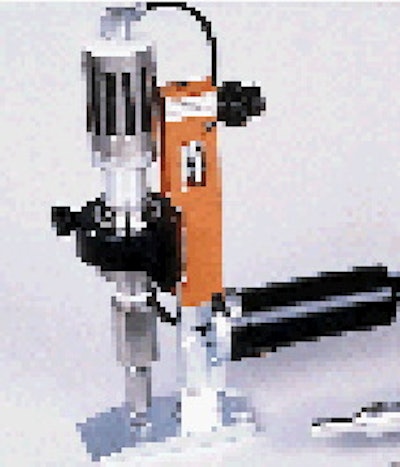 It can be easily adjusted for varying thicknesses of material.
Discover Our Content Hub
Access Packaging World's free educational content library!
Unlock Learning Here
How to ensure your best conveying project yet
Read our latest Playbook to discover how to ensure efficient product handling, best practices for specifying conveyor and container handling equipment, and top tips for a successful pack line startup.
Download Now