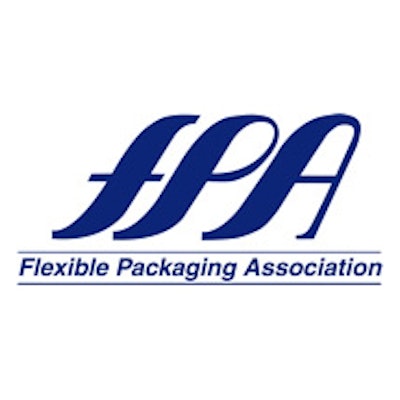 The Flexible Packaging Association announced its call for entries for its 2010 Flexible Packaging Achievement Awards, which honors the best flexible packages of the year.
A 2010 Call for Entries form available on FPA's Web site gives an overview of the Achievement Awards program; the competition rules, including eligibility requirements and entry fees; complete instructions on how to enter; and the official entry forms that must be submitted to FPA. An online entry form is also provided.

Deadline for entries is November 23, 2009, and winners will be announced on March 10, 2010.