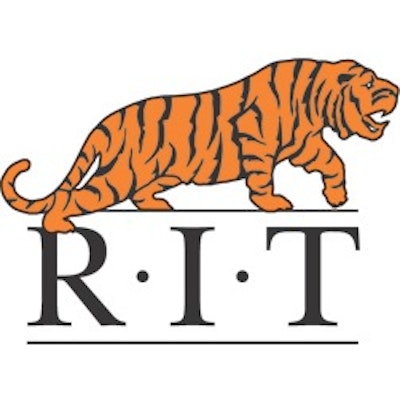 A $1 million gift from Rochester, NY-based American Packaging Corp. will fund the expansion of the Center for Integrated Plastics at the Rochester Institute of Technology (www.rit.edu). The center will be renamed the American Packaging Corporation Center for Packaging Innovation at RIT.

The center, which operates as part of RIT's Department of Manufacturing and Mechanical Engineering Technology/Packaging Science, is slated to move into the College of Applied Science and Technology's new Engineering Technology building when it opens early next year.

"The generous support we have received from American Packaging Corporation will enable us to equip our center with state-of-the art equipment, top-notch faculty and staff and the ability to provide our students with timely insight into new packaging-related technologies," says Tom Voss, program chair of RIT's packaging science program.
APC's support will also help establish a center director and create opportunities for increased graduate assistant positions that will focus on unique flexible packaging challenges.

"All of us at APC are extremely excited about the opportunity to join hands with RIT's packaging science program," says American Packaging CEO and owner Peter Schottland. "We are impressed by the momentum that the university has within our industry and believe that the combined energy and talent of our two excellent organizations will achieve truly outstanding successes in innovation."

American Packaging Corp. (www.ampkcorp.com) is a privately held company that specializes in the manufacturing of flexible packaging laminations for a variety of specialty markets.


Companies in this article