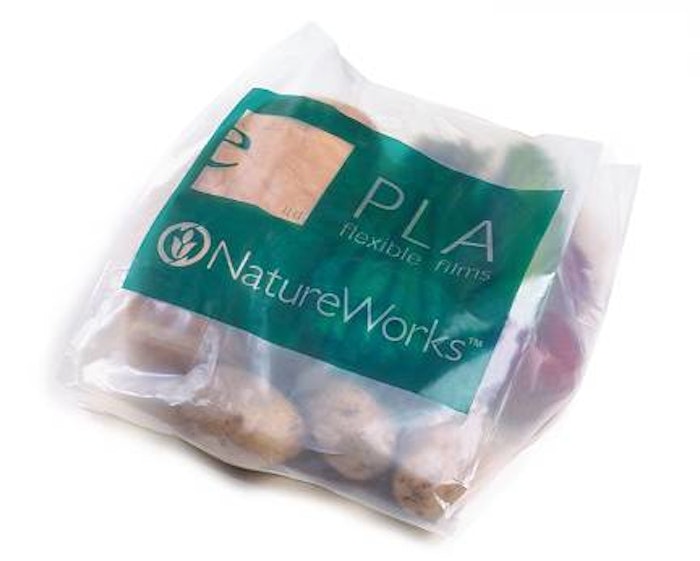 The line includes grocery sacks, luxury shopping bags, disposable cutlery, vending cups, and hinged salad containers. Europackaging claims to be the first in Europe to offer blown-film grocery sacks made from NatureWorks PLA.
"Packaging for in-store use can be one of the most important tools retailers can use to differentiate themselves from competitors, and the idea of packaging made from corn is a concept that truly appeals to consumers," says Adam Dickinson, R&D director at Europackaging.
For more information, contact www.natureworkspla.com.
Companies in this article