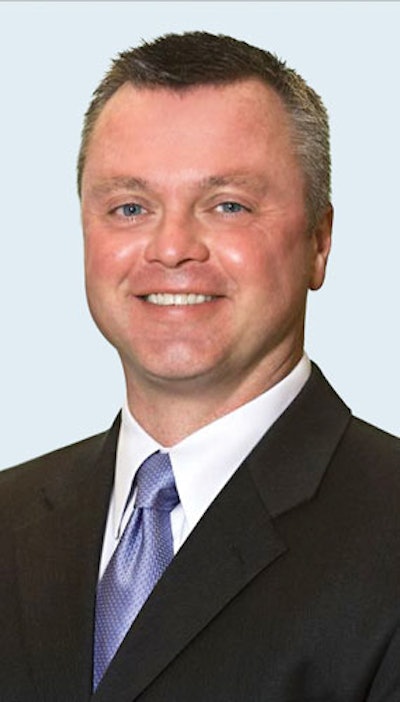 A 60 Minutes story in January (http://bit.ly/gAy5kf) confirms the potential of this rising market. Noting that Brazil was the last market to be affected by the recent economic crisis and the first to successfully emerge, U.S. companies should consider the opportunities to export to, start new businesses in, or partner with
Brazil's market of nearly 200 million people.
"Brazil's production of packaging grew at an astonishing 16.3% in the first half of 2010 and will likely close the year with cumulative growth of about 10%," according to Salomão Quadros, Coordinator of Economic Analyses of Fundação Getúlio Vargas, an economic statistics research center. This growth creates a Brazilian packaging industry valued at $23.9 billion in 2010, reports the Brazilian Packaging Association (ABRE).
While the Brazilian market has long been self-sufficient, with rich natural resources and growing manufacturing operations, recent trends indicate a significant shift. According to Mauricio Groke, President of ABRE, there have been dramatic changes in both packaging imports and exports. Brazil's packaging exports grew at almost 16% in 2010 ($185 million), while imports grew almost 57%, reaching about $320 million. Flexible packaging (mostly films) represents the highest percent of both imports and exports, while metal packaging remained the most imported Brazilian packaging material.
Brazilian growth industries for packaging include beverages (+16%), pharmaceuticals (+9.3%) and foods (+5.3%). And in the food category, fruit juices have experienced 20.61% growth, followed by sugar with 15.49%, pet food with 11.22%, preserves and sauces with 8.05% and milk and dairies with 7.02%. Among other packaging users, agricultural chemicals registered an increase of 37% in the first half of 2010, followed by inks and varnishes with 26.5% growth.
To be successful in Brazil—and of course in any other market around the world—one must understand the local reality and closely follow the current trends. The most important packaging event in Brazil, the Brazilian Packaging Congress, held in late 2010, unveiled a new reality to national and international companies that want to succeed in this market: every product and market strategy must be aligned to the sustainability issue across the entire value chain, from the product to the final consumer.
Consider the retail chain Grupo Pão de Açúcar, which has about 15% of market share in Brazil. They were the first to operate a "green" distribution center and a "green" store model in the country. With these initiatives they have reduced by 38% their consumption of energy, by 27% their consumption of water and send only 7% of its garbage to landfills. The company also heads the first private recycling program in Brazil, in partnership with Unilever; it operates today two hundred collection centers in the state of São Paulo. The program is responsible for collecting the equivalent of 20% of all the material collected in São Paulo, which results in more than 39 thousand tons of recycled materials.
According to a recent Nielsen research, the model of Pão de Açucar's stores is one of the macro trends that will most influence Brazilian retail in the future. Beyond sustainability, other positive trends to consider, and to capitalize up.
Pat Farrey is the Executive Director of the Institute of Packaging Professionals. Contact him at pfarrey@iopp.org. For information about IoPP, visit www.iopp.org.