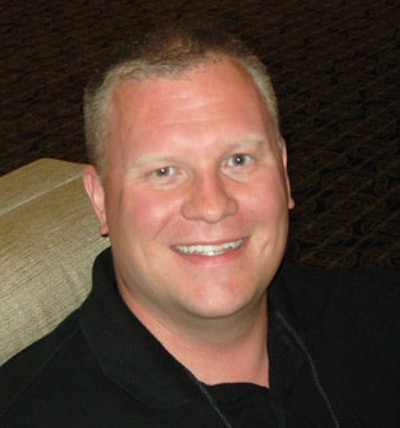 Packaging World: What's impressed you lately?
Paul Sperling:
Last year at Pack Expo Chicago we saw a shrink bundling system from Arpac that offered a customized HMI interface with online instructional videos and electrical schematics showing in real time what's on the machine. It was set up so that when a maintenance mechanic comes up to it, it has a secure log-in for that mechanic so that the mechanic can bring up screens that help with diagnostics and such. They've since added functionality to their original concept by integrating into the HMI vibration analysis as well as infrared and ultrasound technologies that let you do other kinds of machine diagnostics.
Didn't it also have a wireless component to it?
It did, yes. It allowed them to dial in and troubleshoot without necessarily going through your company's proprietary network. We thought it was pretty neat, though we had some questions about it being a little too accessible. They're working on that now with technology borrowed from the banking industry, the kind of solutions used on ATMs. By adding it to their platform, they can address the security issues that remain.
What else is on your packaging machinery wish list?
One thing we want help on is changeovers. For example, how do you deal with the problem of different operators having varying skill levels when it comes to changeover? We'd like to see a training program based on data coming off of the machine. An operator scans in and logical steps are identified. Change film, adjust feedscrew, empty the hopper, and so on. There'd be a timer, too, so we'd be able to establish how long it takes an operator to complete a task. This information would be recorded and sent to our data historian. This would help us identify operator weakness so that we could focus training programs to improve our changeover process.
Ignoring the machinery builders for the moment, what do you look for from the technology providers who sell to the machine builders?
I think they're on the right path as long as they continue to recognize that data is king. Where they should continue investing time and energy is in the area of making it easier for us to analyze and interpret data so that we can build a meaningful action plan based on that data. Part of it is filtering out the noise. There are so many records, so much data, so much noise. We can always use help getting it to make sense.