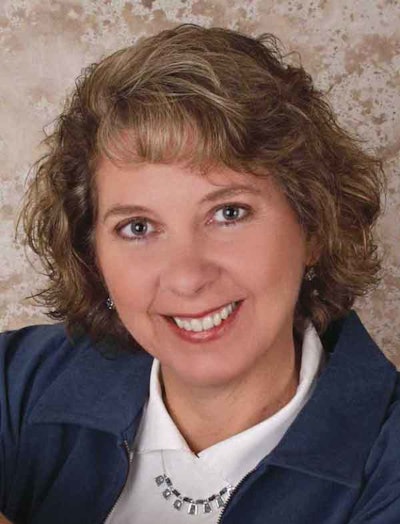 Some of the good news in packaging is that it has become more closely aligned with corporate business strategies. More often than before, it has a seat at management's table. The work of packaging professionals becomes an integral part of the entire product development and marketing cycle.
One result: Packaging managers play a bigger role in doing the homework that contributes to profits. They are more often involved in marketing research efforts. Market research can be critical in any packaged goods company's efforts to find and specify packaging that meets the consumer's needs. And it's just as important to suppliers of packaging materials and machines.
The research might focus on the growth of stand-up pouches. Or—given today's emphasis on sustainability—it could be the use of biopolymers. No matter what the direction, market research can show packagers how to deliver success, cost-savings, or bigger market share. It starts with asking questions such as:
• How do we translate market growth into profit for our business?
• What value does our product bring to the consumer or finished package?
• Whom should we contact to understand market needs while investigating new-product opportunities?
• Where can we get insight into emerging technologies to capitalize on new markets?
Being timely is a key in answering these questions. Like many other packaging functions, market research takes time to be effective. My experience is that the biggest factor in wasting time is a lack of understanding of the market research process. Here are five steps to help any packaging manager avoid market research pitfalls.
1. Understand what information you need. Start with a clear definition of the issue and research objectives. In most cases, objectives involve gaining a competitive edge, powering growth, or driving profits. A company without a clear understanding of the information it needs may waste time and research dollars focused on emerging markets with attractive growth rates while underestimating the need to investigate the competitive landscape. For example, a U.S. converter may see huge growth in retort pouches, but what research shows is that most growth is in seafood packed and sourced offshore. Coupled with data showing an influx of offshore pouch stock coming into the U.S., research paints a picture much less attractive than the converter might see by just looking at numbers.
2. Define the deliverables. Research, like a package specification, requires a clear statement of what is to be delivered. It requires a written agreement between the client and the market researcher. That is true even if the "client" is the marketing manager at a company and the market researcher is an employee within the company. Get it in writing. How should the data be reported? In dollars? Pounds? Square inches? Once the research is complete it may be difficult to go back for information that was initially overlooked.
3. Agree on the methodology. Will primary research be required? Can the information be obtained more economically through secondary sources such as public databases, internet sites, published studies, trade journals and industry directories? What methods will be used to analyze the data?
4. Have a dialogue between the client and researcher throughout the process. If primary research is required, list targeted consumer groups or companies and create an interview guide. The researcher and client have to collaborate. Who will identify the interview candidates and how will the questions be posed? Primary research consumes time to identify appropriate consumer groups or contacts, arrange interviews, have a productive dialog, and summarize the interviews. You can't afford to waste resources by targeting the wrong group or asking the wrong questions.
5. Get the data in a usable format. The data must be compiled, digested, analyzed, validated, and reported in quantitative terms. The question is: How can the client best assimilate the data? Some clients prefer a formal presentation and a written report. Others may find that a spreadsheet does a better job of meeting their needs and the amount of money they have to spend. Decide up front what works for you.
Market research requires time and expertise to obtain relevant, actionable information that empowers companies to seize market and business opportunities. If packagers are to support a company's business goals, then they must understand the marketing research process and how it can help them.
Companies in this article