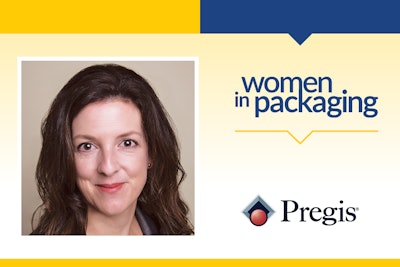 In an exclusive interview for Packaging World's Women in Packaging July supplement, Jennifer Lawrence, Vice President of Technology, New Product Development, Pregis discusses her journey to become vice president of technology. She emphasizes, "Research, hands-on experience, and mentorship are invaluable in helping aspiring women succeed in this industry. It's crucial to encourage and support them from the start."
What is your name and position?

Jennifer Lawrence, Vice President of Technology, New Product Development, Pregis

Tell us about your background and how you got into the packaging industry.
I graduated from the University of Lowell in Boston with a Bachelor of Science degree in mechanical engineering. I started my career as a process engineer at AVI, which later became Pregis.
Starting out as a process engineer was a great way to enter manufacturing and begin working with operations. My focus was on the standardization of materials and processes. I held various roles in R&D and manufacturing over my 20-plus year career with Pregis.
What are some of the challenges that you have faced as a woman in a male-dominated industry?
It can often be challenging when meeting a new colleague in the industry. You feel the need to prove your abilities and show a resume of accomplishments to prove that you belong and show value. Additionally, connecting with male colleagues can require more effort at times. I think they are cautious about what to ask or discuss. Finding common ground with small talk can be dif­ficult to navigate and require women to make everyone feel comfortable.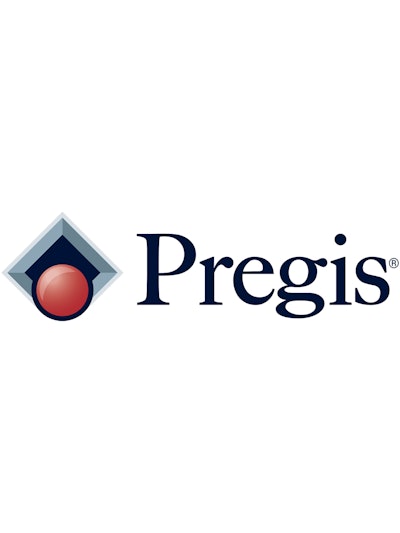 What do you think are some of the key factors that have contributed to your success in the industry?
Persistence, tenacity, and attention to detail. Packaging is a dynamic industry, and it is critical to learn how to embrace change and help others that may struggle with it. I would also add that I have been with the same company for 30 years, where many of my peers have changed jobs three-plus times. The reason I have stayed with the same company is that I have felt supported and challenged in my career growth from a process engineer to vice president of technology.
What can the industry do better to support women and increase the number of women in leadership positions?
Blaze a trail starting with early education, active encouragement, and celebrate other women's successes in the industry whenever you get a chance.
Engage with STEM (science, technology, engineering, and mathematics) programs in middle and high school that offer hands-on experience. Creating an early link between theoretical equations and real-world applications for our youth shifts the focus to problem solving rather than on reaffirming any learned gender bias. It also helps teachers and mentors break away from their biases.
What advice would you give to young women who are considering a career in packaging?
Research different industries and roles within packaging.Seek internships with companies that make packaging components or design packaging to gain hands-on experience and see what ignites your passion. Attend packaging webinars. It may not be exactly what you are seeking, but chances are you will meet others and start to develop a plan for where you will go next.
It is important to remember that no one expects you to be an expert coming out of school. Find and learn from unofficial mentors such as experienced employees and suppliers. Lean on people that can help develop and encourage your confidence throughout your development. Most importantly, follow through on expectations and be clear with your communications. Also, I recommend listening to the TED Talk by Sheryl Sandberg, former COO of Facebook, entitled, "Why We Have Too Few Women Leaders." It really speaks to how we can control and carve our way. I found that it really resonated with me.

Companies in this article