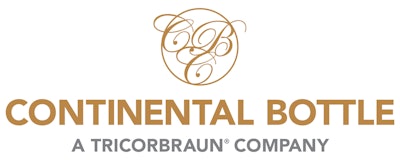 "Continental Bottle Company and DiBro have been leaders in the UK packaging industry for decades," said Court Carruthers, president and CEO, TricorBraun. "We are pleased to partner with these trusted companies—enabling us to offer new products and expanded supply chain options to customers—while investing in their continued growth. We are thrilled to welcome these outstanding teams to the TricorBraun family."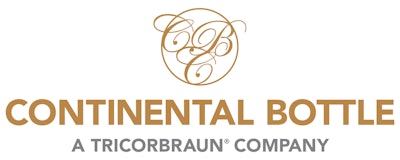 Serving customers for over 30 years, CBC is a provider of primary glass packaging for the cosmetic and fragrance industries. The company is a one-stop shop, managing customers' needs from initial brief to production, and serves many well-known as well as up-and-coming brands. DiBro has been serving the spirits, wine, cosmetic, and fragrance sectors with extensive knowledge and expertise in glass decorating for over 20 years. The companies are known for their comprehensive range of quality products and services, and exceptional customer service.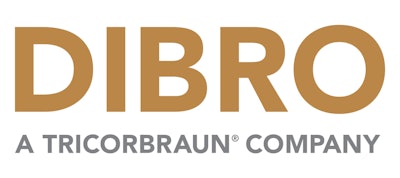 "Given the excellent reputation and longstanding customer and supplier relationships we've built over many years, finding the right partner for our next stage of growth was crucial," said Lee Emsden, managing director, Continental Bottle Company and managing director, DiBro. "TricorBraun's focus on team members and delivering for customers with a keen emphasis on growth makes it our ideal home."
All CBC and DiBro team members will remain with TricorBraun and continue to work out of the companies' existing locations. CBC and DiBro will continue to function as separate, stand-alone businesses. Effective immediately, the companies will operate as Continental Bottle, a TricorBraun company, and DiBro, a TricorBraun company.
Companies in this article