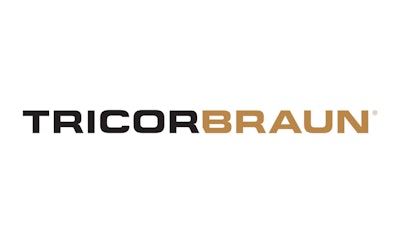 California-based PBFY has provided flexible packaging services for many well-known brands in the food, coffee, tea, and health and beauty markets for nearly 15 years. All PBFY team members will remain with TricorBraun.
"PBFY is an important addition to our industry-leading flexible packaging offerings, enabling us to provide customers with expanded services and supply chain options," said Court Carruthers, president and CEO, TricorBraun. "We have great admiration for the successful business the PBFY team has built, and we look forward to investing in its continued growth. We are pleased to welcome PBFY to the TricorBraun family."
The company will operate as PBFY, a TricorBraun company. After a transition period, PBFY will integrate with TricorBraun Flex.
"This is an exciting development for PBFY team members, customers, and suppliers," said Lyndsey Tidwell, CEO, PWS. "PBFY has enjoyed an outstanding history and I am confident TricorBraun's investments in PBFY's growth will lead to even greater success, while providing new opportunities and enhanced services."
Companies in this article