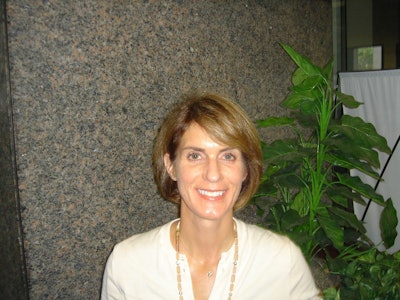 Karen Greene will offer a presentation, "Developing & Validating High-Barrier, Flexible F/F/S Packages for Moisture- and Oxygen-Sensitive Medical Devices," Nov. 15, 2011, from 1 p.m. to 2 p.m. CST.
Register online for the webinar, which will delve into the steps involved in designing a package that meets the appropriate criteria for barrier packaging for medical devices. Greene will share a sample case study to show how the principles she lays out can work in action. Webinar attendees will learn considerations in defining the project objective, how to determine the barrier shelf life of a medical device package, and how to select an appropriate solution.
The Institute of Packaging Professionals will produce the webinar, and Healthcare Packaging magazine will serve as the sponsor. The event is free to IoPP members; $99 to non-members.
Greene serves on IoPP's Medical Device Packaging Technical Committee and is CPP, vice president of sales and technology, Life Packaging Technology LLC.