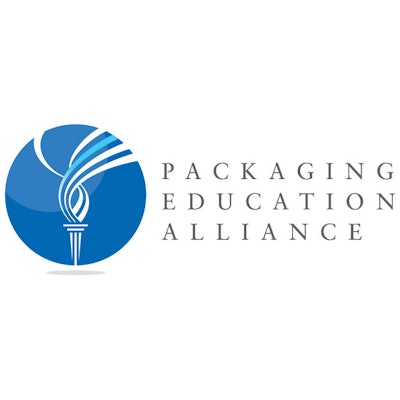 It offers easy access to learning along with authoritative courses. It gives to those working in packaging a way to expand their skills and advance their careers. And it strengthens packaging's management and leadership role within business.
The Alliance's Web site carries career development courses that focus on packaging as a management function. "The profession is growing in that direction," says Jim Peters, the Alliance's Executive Director. "We give those who have a base of packaging knowledge a way to gain greater impact on the business side. We expect those taking our courses to come away with skills to manage the function."
Initial courses include:
• Strategic Path to Packaging Development
• Holistic Design from Organization Through Shelf Impact
• Packaging Innovation for Maximum Return
• Consumer Insight to Drive Packaging Success
Courses gain authority with content from Packaging & Technologies Integrated Solutions (PTIS). The consultancy has created hundreds of custom programs in the past decade, and it uses them as a foundation for the new courses that stress real-world experience.
Mike Richmond, Ph.D. is the Alliance's Content Director. He uses his reach to get experts for course segments; they add an even sharper focus to key issues. "Packaging's value—as an integral business and technology function—is growing. Our goal is to help close the gap between what packaging can become and what it is today," he says.
Richmond is in the Packaging Hall of Fame and Peters is a member of the IoPP College of Fellows.