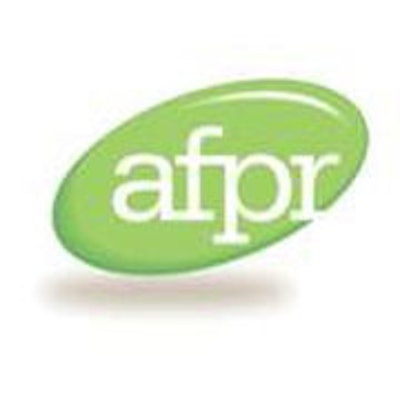 A new report released by the Alliance of Foam Packaging Recyclers shows exponential growth in the amount of expanded polystyrene recycling since the process was created more than 20 years ago. The "2010 EPS Recycling Rate Report" illustrates that 71 million pounds of EPS were recycled last year, which includes all post-consumer, commercial, and industrial recovery. Post-use EPS is defined as any material that is recycled after its end use. This information was collected from 58 EPS manufacturers and independent recyclers across 20 different states.
According to AFPR, EPS recycling consistently maintains one of the highest recycling rates among all of the plastics families. Including rigid, durable polystyrene, and other grade materials, EPS post-consumer and post-commercial recycling represents 50% of all post-use polystyrene recycled in the U.S. This is a significant achievement when considering that prior to 1988, the alliance says, EPS recycling was virtually nonexistent.
Over the past 20 years, the establishment of local recycling programs, in conjunction with recycling initiatives from large companies that regularly deal with EPS, such as Wal-Mart, have proven that creative and collaborative solutions produce positive results.
The report showed that 28% of post-consumer and post-commercial EPS was recycled in 2010. This result was calculated by dividing the amount of recycled EPS by the amount of EPS sold in the given year. This represents an 8% increase over 2008. Twenty years ago, when the report was first established, the recycling rate was just 1.7%. These numbers conclusively show that EPS recycling is growing and will continue to develop.
EPS recycling resources
• AFPR offers offers a mail-back option for those individuals who do not have access to a local recycling program. Because the EPS is extremely lightweight, postage costs—paid by the shipper—can be more economical than the mileage to transport it, the alliance adds. The AFPR website provides a list of mail-back locations and complete instructions to help facilitate this process.
• Consumer drop-off locations are listed on the AFPR Web site. A current list of EPS manufacturers and recyclers shows where EPS packaging from the public is collected for recycling.
• A list of national large-volume recyclers is also provided on the AFPR site. These recyclers accept large quantities of EPS from commercial sources and will often work out favorable logistics with the source company.
• The Peanut Hotline is a national reuse program for plastic loosefill packaging, known as "packing peanuts." Reuse locations can be found on their Web site, via a search engine using zip code or by calling 1-800-282-2214.