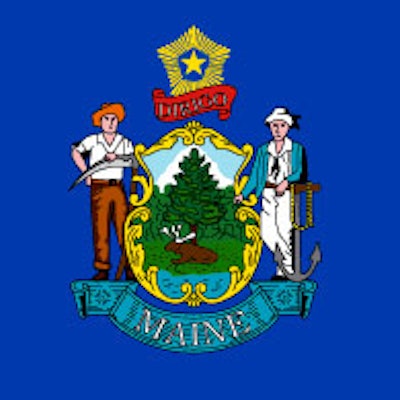 On March 25, Maine governor John Baldacci will sign into law the first U.S. extended producer responsibility (EPR) framework law (An Act to Provide Leadership Regarding the Responsible Recycling of Consumer Products, LD 1631). According to a news release from the state, businesses, environmental groups, and legislators came together to advance this practical approach to addressing the growing, expensive problem of managing consumer product waste. Maine's new law will set a precedent for other states to adopt similar framework.
The law establishes a process for creating product stewardship programs for hard-to-recycle products and packaging, moving the physical and financial responsibility for managing old products from the general taxpayer to producers, consumers, and others who benefit from products sold and used.
The law, sponsored by Rep. Melissa Walsh Innes, applies the principle of producer responsibility for managing products when consumers are done with them, to reduce life-cycle impacts. Extended producer responsibility—also known as product stewardship—is a policy approach that is common in Europe, Canada, and other industrialized nations but is relatively new to the U.S.
In the U.S., 19 states now have laws for discarded electronic products that require producers to finance or manage collection and responsible recycling.