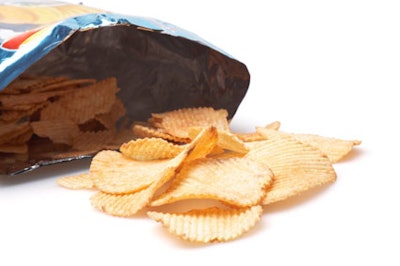 As an article in foodnavigator-usa.com reports, California is proposing to list acrylamide under Proposition 65 as known to cause "reproductive toxicity," and to change the maximum allowable dose level for acrylamide to 140 micrograms a day for a 154-lb male.
Acrylamide is present in many kinds of cooked and heat-processed foods, including French fries, potato chips, other fried and baked snack foods, and bread, to name only a few. The chemical was listed under California's Safe Drinking Water and Toxic Enforcement Act of 1986, or Proposition 65, in 1990 for its cancer risk, related to industrial products.
The current proposal deals with the acrylamide that forms during the baking, frying, or roasting of certain kinds of foods, particularly those that are starchy
The notice of intent to list, proposed maximum allowable dose level for acrylamide, and instructions on how to comment can be found online.The comment period is open until April 27.