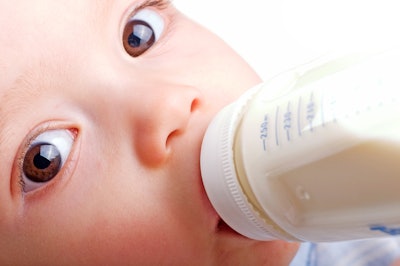 A new video segment from the "Today" show, with Kathie Lee Gifford and Hoda Kotb, explores the U.S. Food & Drug Administration's latest statement on the safety of Bisphenol A. One of the biggest issues, according to toxicologist Urvashi Rangan, is how much is too much when it comes to food-contact chemical levels.
An article accompanying the video spotlights those products that are most likely to contain BPA. Among them, baby food in jars, liquid infant formula, energy drinks, canned fruits and vegetables, canned tuna, and other products. Alarmingly, these are the very markets that draw both consumers seeking more healthful eating options and those affected the most by chemicals that mimic estrogen: the very young.
During the video, Kotb reads a statement from the American Chemistry Council that clears BPA of any health-related risks. Gifford comments, "You don't feel like they have anything monetarily to gain by saying that."
See related articles on GreenerPackage.com.