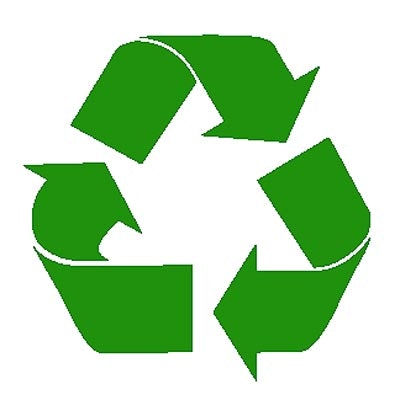 The market for 100% post-consumer recycled plastics for use in mainstream packaging applications is fast becoming a reality. That's the message provided by Jim Scott, principal of consulting firm JES Packaging, in his presentation at this morning's Conference at Pack Expo. Scott, along with Steve Thomas, national sales manager for First Choice Packaging, Inc., a current converter of 100% PCR-content packaging, as well as virgin materials, delivered a talk on "A Case Study for Eco-Therm™ 100% Post Consumer Content Recycled PET."
"There is a major trend toward 100% PCR," Scott said. "The availability of the material is there, along with a competitive cost, especially for recycled PET."
Among the recent examples cited by Scott of consumer packaged goods companies upping their packaging's PCR content were ConAgra Food's use of up to 40% rPET in the tray for its nationally distributed brands of frozen entrees and meals (this application is one of
Greener Package's 2009 award winners
for sustainable packaging);
Naked Juice's reNEWabottle
with 100% rPET; and others.
Scott and Thomas shared their experiences with a new 100% PCR product from
Integrated Packaging Films (IPF), Inc.
called Eco-Therm. The material, engineered for both food and nonfood applications, is created via a proprietary manufacturing process running polyester flake. The product is said to be a viable alternative to films including APET, post-industrial rPET, OPS, HIPS, and PVC.
Thomas presented several case-history examples of commercial applications of Eco-Therm developed and converted at First Choice Packaging's facility. The included a product for sports medicine company XO Athletic and its protective cup for male athletes. At the end of 2009, XO will begin phasing in a new clamshell from First Choice using its VirtuWeld package concept and Eco-Therm film.
Also launching this year will be a new Virtuweld package using Eco-Therm for Shering-Plough's OTC Claritin product. Among the requirements the package addresses are the ability to work in a clubstore environment, the elimination of RF sealing, use of a sustainable material, and easy consumer access.