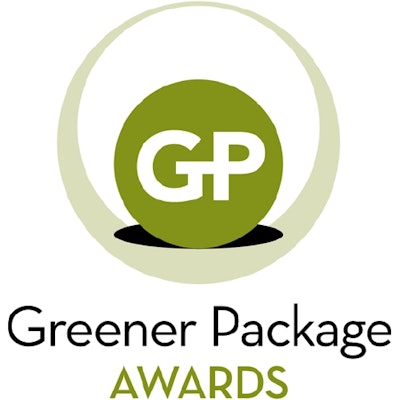 Summit Publishing Company's Greener Package™ (
www.greenerpackage.com
) will recognize outstanding achievement in the area of sustainable packaging with the 2009 Greener Package Awards. Open to companies throughout the packaging value chain, the awards will celebrate excellence and serve to educate the packaging community about sustainable materials, packages and best practices.
Entrants can choose from a variety of categories including: the Greener Package Award; the Closing the Loop Award – for companies with package recovery/take-back programs or those that are connecting with recycled markets; the Clean Manufacturing Award for packagers or suppliers; the Consumer Education Award; and the Retail Leadership Award.
David Newcorn, Summit's VP/eMedia and architect of GreenerPackage.com, says: "We spoke to packaging experts from across the packaging value chain – retailers, packaged goods companies, converters, raw material suppliers and academics – and asked them to design an awards competition that constitutes the first global independent competition focused on packaging sustainability. Together we developed categories and criteria that are specifically and uniquely suited to packaging sustainability. The Greener Package Award competition will serve an important educational role for our community. Our coverage of winning entries will provide real-world examples from which industry can learn."
Winners to be announced in fall of 2009 will be featured in Summit Publishing Company's packaging publications, newsletters, and Websites, and promoted across national media channels. Entries are being accepted through June 29 at
www.greenerpackage.com/awards
.
Summit Publishing Company's media properties include
Packaging World
magazine and Packworld.com.
Companies in this article