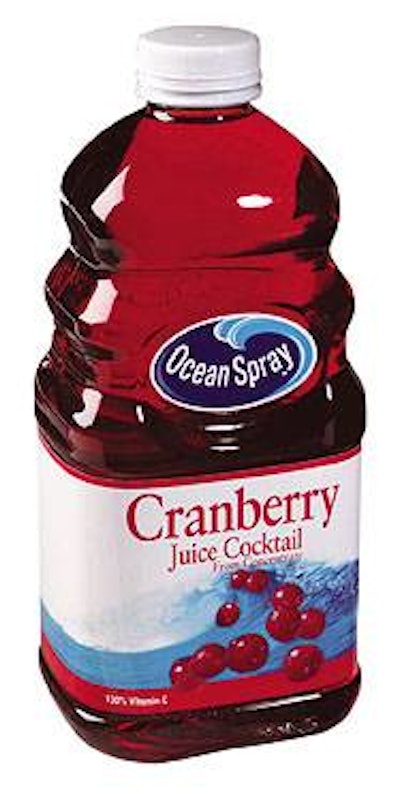 With marketers moving from media-driven to consumer-driven advertising, the focus on shelf impact and FMOT is clearly getting stronger and more important. Procter & Gamble coined the term First Moment of Truth and defines it as the 3 to 7 seconds a consumer takes to notice a product on a store shelf. How important is FMOT becoming? P&G has 50 people focused exclusively on initiatives related to it.

Consider, too, that with 70% of in-store purchases based on impulse, more brand stewards are recognizing that packaging needs to do a better job through great eye-catching shapes and graphics that bring the consumer to the package. So if you add some packaging enhancements—shiny overlacquers, holograms, lenticulars, foil stamps, and microelectromechanical (MEM) devices that blink and talk to the consumer—you would seem to have it made.

But now Wal-Mart and other a few other forward-thinking retailers are pushing for enhanced sustainability. These initiatives include sustainable packaging improvements to reduce environmental impact and enhance social and economic drivers (i.e., the triple bottom line).

Following are some areas that brand stewards need to address in any sustainable packaging effort:
* Source reduction
* Material elimination
* Energy reduction
* Green house gas (GHG) reduction
* Increased recycle content
* Use of renewable resources
* Shipping and distribution efficiencies

Most of these factors could potentially decrease shelf impact and make it more difficult for consumers to distinguish products in the store at a time when the typical grocery store carries 35,000 to 40,000 SKUs. That means a lot of clutter and a need to develop packaging with better visual sizzle.

So, the challenge is tough for brand stewards to balance all these factors. They will need to get the concepts of shelf impact and sustainable packaging working together, and look at potential holistic solutions. Two packages on the market could give you some ideas:

* All Small & Mighty is a concentrated detergent in a smaller package that has good shelf impact with the aid of a colorful, full-body shrink sleeve. At the same time, significant energy reductions and material savings make this a worthwhile sustainable package. Here's how: From a product perspective, the 32 oz of extra-concentrate liquid inside the bottle handle as many laundry loads as a 100-oz bottle. From a packaging perspective, the smaller bottle requires 64% less water in the formula than "regular" All, saving 500 million gallons of water. The smaller, sustainable package also saves 25 million gallons of diesel fuel through enhanced case, pallet, and truckload configurations, 150 million pounds of HPDE and 750 million sq ft of corrugated board. Retailers benefit because the 32-oz bottles require less shelf space than an equal number of 100-oz bottles.

* Ocean Spray 64-oz juices moved from a round package to a rectangular shape to provide a better "billboard," both on the store shelf and in the refrigerator. The rectangular package also saves 11% in shipping-related corrugated costs and reduces energy expenses throughout distribution and logistics. Retailers benefit because the new package shape enables more bottles to fit in the same shelf space as the round bottle, reducing out-of-stocks. Consumers win with a bottle that fits better in the refrigerator, as well as a package that is more comfortable their hands.
What are the costs of doing nothing in this new world of balancing shelf impact and sustainability? There is a yin and yang. Certainly, sustainable packaging can provide better triple-bottom-line solutions (financial, social responsibility, environmentally positive), but it will take time and lots of education to bring the packaging industry as a whole into the fold. One obstacle to a buy-in on the shelf impact side is that as facings of many products decrease to squeeze in more brands on the store shelf, smaller packages could be less noticeable to shoppers. If they aren't noticed, they aren't picked up and taken through the checkout.

The future for packaging as a key enabler is bright, but the challenges ahead will be tough. A key tenet will be to understand the implications of shelf impact and sustainable packaging and to work to deliver game-changing, successful solutions that sell. In order to do this, packaging will need to be considered early in new-product and redesign efforts, with greater collaboration in the value chain and new ways of thinking about old concepts.