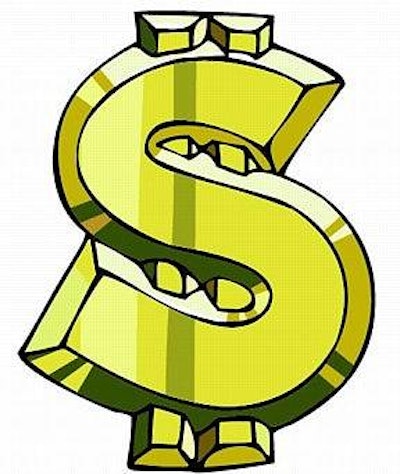 Fifty of 182 respondents cited cost-related issues in response to the following question posed this spring on www.packworld.com: "What do you think is the single most-important packaging issue or topic?"
Raw materials costs, pressure to reduce costs, and automating to reduce overhead costs were cited frequently. Several shared the challenge faced by one respondent who said a key issue was "balancing value and benefit versus cost, especially today when raw materials prices are on the rise."
Reaching the value-benefit balance was evident in comments from others who answered the survey. For example, one respondent described the challenge as "how to reduce packaging costs and create innovative packaging." "Improve or maintain performance while lowering cost," said another. "Coming up with more inexpensive packaging solutions," was how another respondent phrased the challenge.
Significant issues
Another 25 site viewers selected packaging and the environment as the most important issue, though those numbers broke down into nine votes for "environment," and eight each for "recycling" and "biodegradability or renewable resources."
Of the 182 total answers, 119 responses fell into seven categories. After "cost" and "environmental" issues, the most significant issues were ranked as follows: "radio-frequency identification and/or package security," "quality end product or package without defects," "innovation," "barrier properties," and "end-user convenience and appeal."
Watch for more details in a future issue of Packaging World magazine.