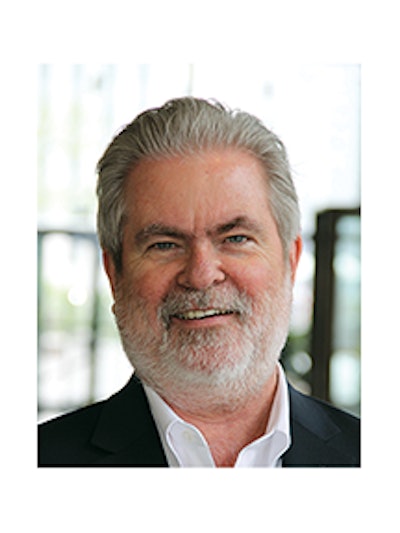 For details on that award, go here.  Made from 100% sustainably farmed sugarcane begasse—the dry, pulpy, fibrous residue that remains after sugarcane stalks are crushed to extract their juice—the Pizza Pod is "optimized to absorb maximum oil and moisture," so it keeps pizza crisp and warm longer after leaving the oven. Best of all, it's compostable and biodegradable, making it "the most sustainable pizza box on the market."
In April of 2018, Zume formed Zume Inc., a larger enterprise that will allow the company to expand its technology to the wide-open food industry beyond pizza. And on June 13 2019, Zume announced the launch of Zume Packaging, described as a "first-of-its-kind"packaging technology. Once again it uses begasse—this time not only from sugarcane but also from bamboo, wheat, straw, and other organic fibers--to create a cost-competitive alternative to plastic when manufactured at scale. The company also announced its acquisition of Pivot Packaging, a leader in the sustainable packaging space, and the launch of a 70,000 square foot manufacturing plant in Southern California. This is the first of several planned manufacturing facilities Zume is building in the U.S. It should be noted that Pivot Packaging was Zume's co-developer on the Pizza Pod, so they have a well-established relationship.
Zume aims to replace one billion plastic and expanded polystyrene foam containers by the year 2020. Few would dispute that this is rather a good idea, especially if these statistics included in Zume's June 13 announcement are accurate:
• The UN reports that 300 million tons of plastic waste is generated globally; of that, only nine percent is recycled.
• The Ellen Macarthur Foundation estimates that global production of plastics is expected to double in 20 years and almost quadruple by 2050, driven in part by growth in food delivery, which is dependent on plastic containers and bags.
• UBS Evidence Lab estimates the global food delivery business will grow more than ten times, from $35 billion in 2018 to $365 billion by 2030.
Zume's use of agricultural waste rather than petroleum as feedstock not only significantly reduces water and energy use, it also cuts back carbon emissionsgenerated in its production and disposal relative to plastic or EPS foam. At end of life, Zume's compostable packaging breaks down into organic material and can be used again to regenerate soil or other organic matter.
This is far from the first company to introduce compostable packaging. But Zume management believes that previously available compostable packaging has two big shortcomings. It hasn't been able to match the adaptability and durability characteristics of plastic, and it's been up to 50 to 100 percent more expensive than plastic. Zume says it has addressed these shortcomings by deploying cutting edge manufacturing technology and material science, incuding a proprietary set of formulas as well as forming and finishing processes to create affordable, moldable, fiber packaging that is intended to maintain the freshness and quality of perishable food.
Zume aims to drive down the cost of molded fiber by innovating a new flexible manufacturing cell technology production technique for the molded fiber that is capable of producing unique shapes with higher yields and faster cycle times than traditional manufacturing methods. The company's packaging business is protecting this innovation with an aggressive and international IP strategy.
For more on Zume and its passionate CEO Alex Garden, go here.