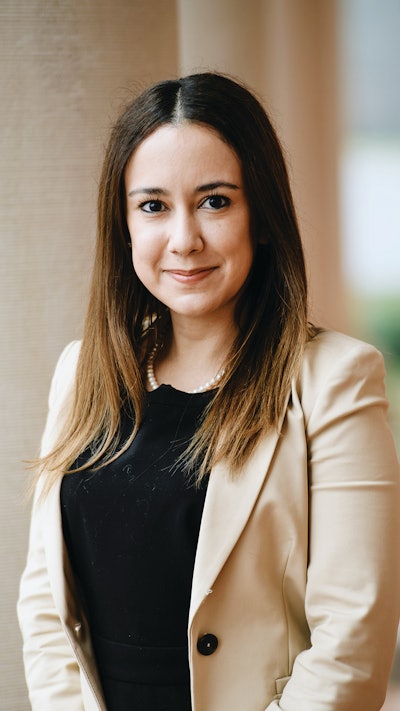 In 2020, 85% of investors considered environmental, social, and governance (ESG) criteria in their investments. Moreover, organizations with weak corporate ESG disclosures may be seen as risky investment propositions, according to a Swetha Venkataramani's article, "The ESG Imperative," posted at Gartner Inc.
Today, most products come inside a package. As packaging professionals, we need to promote the use of sustainable packages so our companies can be in the loop for investors, but also to preserve the environment and resources for future generations. According to the Sustainable Packaging Coalition, a sustainable package has the following characteristics:
• It is beneficial, safe, and healthy for individuals and communities throughout its life cycle.
• It meets market criteria for performance and cost.
• It is sourced, manufactured, transported and recycled using renewable energy.
• It optimizes the use of renewable or recycled source materials.
• It is manufactured using clean production technologies and best practices.
• It is made from materials healthy throughout the life cycle.
• It is physically designed to optimize materials and energy.
• It is effectively recovered and utilized in biological and/or industrial closed loop cycles.
As our teams develop new sustainable packaging, we need to ensure our packaging products are part of a circular economy. Globally, the Ellen McArthur Foundation is recognized as a leader in the movement for a circular economy and sustainability. Ellen McArthur's definition of a circular economy takes shape around three main pillars: 1. To solve big problems such as climate change, waste, and pollution, we need big ideas; 2. It's time to rethink how we design, make, and use the things we need, from the food we eat to the clothes we wear; 3. Together, we can create a better future for business, society, and the natural world.
Why a circular economy?
When I'm brainstorming about sustainable packaging with other professionals, as an icebreaker I always ask the participants about their favorite vacation destination. About 99% of them answer that it's a place that was created by nature, like the beach. I always tell them that if they like nature and want to continue having vacations in nice places, we need to preserve nature.
Furthermore, the world is living in a time of constant change. The COVID-19 pandemic has driven significant increases in e-commerce packaging. When consumers became isolated during the pandemic, they started buying or increased their online purchases of products including groceries, prescriptions, and entertainment. E-commerce became the new normal. Packaging professionals have been developing new products for the growing demand of e-commerce and incorporating sustainable initiatives into their designs. Here, innovation can thrive, and it also offers a great opportunity to increase sustainable packaging.
If you believe that nature deserves to be preserved for future generations, we must be part of the solution and design sustainable packaging that considers the circular economy and with a product's life in mind. Designing sustainable packaging for a circular economy should include three principles: eliminate waste and pollution; circulate products and materials (at their highest level), and regenerate nature, according to the Ellen McArthur Foundation.
We are living a time of change and exciting challenges, and packaging professionals need to follow these principles. It's our role to ensure that no packaging ends up in the landfill. We need to collaborate with different stakeholders, including different industries, regulators, and academia. Even though there are many advances toward commercialization of sustainable packaging, one challenge is that what can be done in laboratories, can't necessarily be commercialized. That's a problematic gap. We also face three challenges: regulatory agencies, raw materials shortages, and the small offering of sustainable packaging products in the U.S. compared with the European Union.
To overcome these challenges and thrive together in innovation for a sustainable world, we need to collaborate with each other—even if we are competitors. We are all in this together because we live in the same world. The Institute of Packaging Professionals (IoPP) is a great channel to start the conversation. IoPP offers so many platforms, such as forums, webinars, and happy hours where those involved in packaging development and collaborate.
For all the investors reading this article, investing in sustainability is the future. We can make a better world when we collaborate!
---