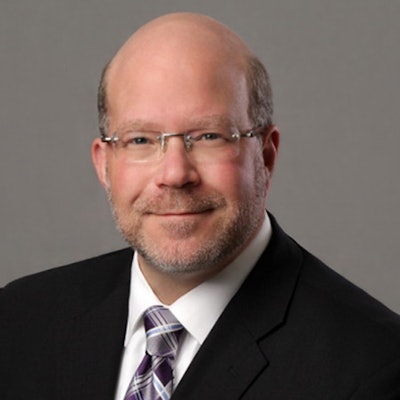 Originally issued in 1992, with subsequent updates in 1996 and 1998, the "Green Guides" represent the latest in the Federal Trade Commission's thinking regarding the appropriateness of making certain claims related to environmental benefits. They do not have the force and effect of law and are not independently enforceable, but they do provide agency guidance on what claims the FTC believes would, and would not, be actionable.
For the most part, the Green Guides simply apply traditional consumer protection principles to environmental marketing claims. Essentially, the FTC takes a holistic approach toward determining whether a claim is deceptive or misleading, taking into account the context in which the claim was made, the effect it has on the consumer's decision-making process, as well as the support for the claim. The Green Guides, however, do provide some specific guidance on the appropriateness of various environmental marketing claims. Below is a useful list of key things to avoid when making green marketing claims.
DON'T:
• Make broad, unqualified, general environmental benefit claims, such as stating that your product or packaging is "green" or "eco-friendly."
• Highlight small or unimportant benefits.
• Use certifications or "seal of approval" that don't clearly convey the basis for the certification.
• Claim that a product is "free-of" a substance if the product includes another substance that poses a similar environmental risk.
• Claim that a product is "free-of" a substance if that substance never has been associated with that product category.
• Claim that a product is ozone-friendly or safe for the ozone layer or atmosphere.
• Make unqualified renewable energy claims based on energy derived from fossil fuels unless you purchase renewable energy certificates (RECs) to match the energy use.
• Make an unqualified "made with renewable energy" claim unless almost all of the manufacturing involved was powered with energy matched by RECs.
• Claim you are using renewable energy if you sell RECs for all the renewable energy you generate.
• Make an unqualified claim about renewable material unless you clearly identify the material being used and explain why it is renewable.
• Make a claim concerning recycled content unless the material has been recovered during the manufacturing process or after consumer use.
• Make unqualified recycled material claims if the product or package is only made partly from recycled material.
Jay Levine is a partner in the Washington, DC, litigation department of Bradley Arant Boult Cummings LLP. For more than 20 years, he has represented clients in complex litigation matters, particularly involving antitrust and consumer protection issues.