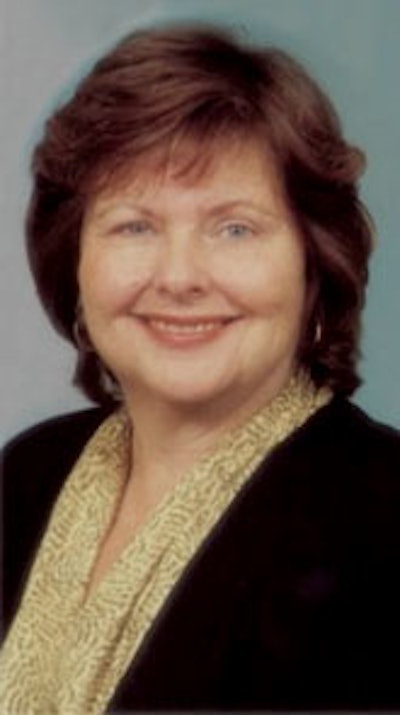 The package is simply the best place to engage shopper attention and drive purchase intent. The package on the shelf is right there, within a few feet of the shopper, actively selling the brand, driving the purchase—or not.
How do successful marketers capitalize on this marketplace reality? They make packaging work harder at every point in the retail value chain.
Packaging defines the retail experience, so retailers expect a lot from packaging. Not only do they expect it to jump off the shelf and drive sales, but they also want it to optimize distribution and control costs. Retailers know there are many places to shop, from mass marketers to gas n' go stops. They expect that the packages they choose will differentiate, making their store the preferred destination. And with consumers getting more than 80% of product information from the package, it makes it even more important!
Retailers decide which packages stay on their shelves. They determine the number of SKUs that a brand owner will put on the shelf—is it several rows to give presence to the brand, or is the package fighting against many others? Are products similar, or do new formats stand out? Are there new sizes and products for consumers based on scanner data? Are customized store brand packages prominently displayed? Some retailers have several tiers for their store brands like Premium, Specialty, Natural, or Discount, with strong graphics and package features that differentiate. Retailers can drive sustainable packaging—think about concentrated laundry detergents across the liquid detergent category.
Retailers expect packaging will solve logistics issues. They expect distribution will be optimized, from cube efficiencies to material usage. They expect distribution containers will be reusable or recyclable. Reverse logistics is becoming the new standard—everything that goes into the store goes out, leaving nothing behind. Retailers look for shelf solutions that cut labor costs and require fewer touches getting to the shelf. Retailers want Shelf Organizers, like the IQ Shelf Maximizer from Campbell's. This gravity-fed shelving system organizes soup varieties, keeps shelves full, and helps shoppers find their choice quickly, driving sales.
Packaging in the retail aisle is all about making the shopper connection. A shopper typically spends about five seconds making a purchase decision. The shopper quickly scans across the shelves, searching for the specific item. Selection is made from a sea of packages, typically 15 to 30 SKUs in a single category, all competitively priced by the retailer. Shelf impact and package stopping power are critical for package recognition. The recognition rate is believed to average about 20% for all packages on the shelf. Leading brands are built on the trust earned when product expectations are met. These perceptions become the product experience, positive or negative, that the shopper will remember the next time in the store.
The downturn in the economy and higher fuel prices are making packaging more important than ever. People are making fewer shopping trips. Store location is very important, and choice is driven by range of products, the shopping list, and the cost of gas to get there.
Retailers are emphasizing their value proposition, and some are cutting prices to attract shoppers. In every case, packaging has to work even harder to keep shoppers coming back. Retailers depend on packaging to deliver and sell the product; to represent faithfully the features, benefits, and attributes that will resonate with target consumers. Shopper expectations must be met every time, just more cost-effectively.
Now more than ever, the value of packaging is appreciating for those in the industry who understand critical retail needs and leverage this understanding to their advantage.