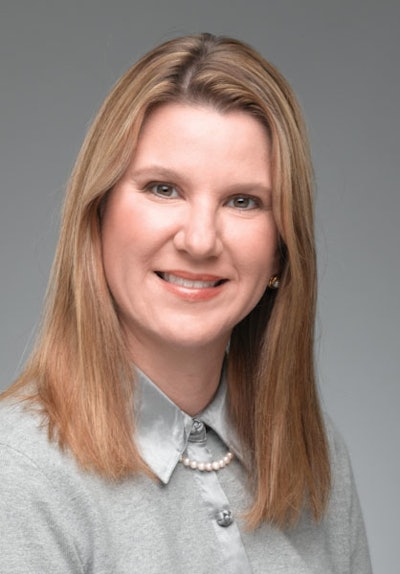 PW: Please give us a summary of what the NFL is and does.
Roberts: The NFL is an independent contract research and development lab that has been around for nearly 20 years. The NFL has a number of core competencies involving food and beverage R&D, such as packaging, sensory evaluation, aseptic validation, and trace food contaminants, among others. Of our 115 employees, about one-third are chemists.
PW: How much of the NFL's work touches on packaging?
Roberts: Some 90% of our work involves Food Contact Notification (FCN) and Congressional Federal Register (CFR) verification to ensure that there's no migration of a chemical across the packaging barrier into a food. This is done typically on behalf of polymer and chemical companies. We also conduct work on defects related to canned foods.
In another project, a leading beverage company has its suppliers send us their packaging. We verify through sensory evaluation that the packaging does not impart any off-flavors or off-odors into the beverage. Packaging is a nice fit for us because there are a number of projects where there is a crossover between our packaging group and our sensory group, or with other parts of our food chemistry group.
PW: What are some packaging trends you're seeing?
Roberts: Sustainable packaging is a growing area. We recently finished some work with a produce-based, biodegradable packaging material that was commercialized. We are hearing more about sustainability on the product development side and are expecting more to trickle in on the packaging side, too.
There's also a trend by consumer goods companies in downsizing and closing R&D centers, leading to more work for us. We have been very successful, and business has been growing the past several years. We will continue to keep our finger on the pulse of the food industry.
For more about the NFL, see www.packworld.com/view-24991.
Companies in this article