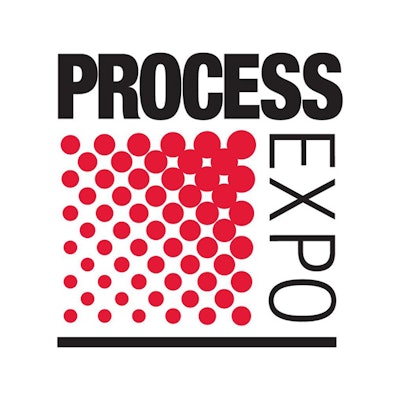 FPSA attributes this growth of international exhibitors to the collaborative work of FPSA and its strategic partner Messe Dusseldorf, which assists in the promotion of Process Expo in international markets.
"Process Expo has experienced tremendous growth over the past three show cycles and international suppliers to the food and beverage industry have taken notice," said David Seckman, president & CEO of FPSA. "As we continue to build the show's reputation as the nation's top trade show dedicated to the food and beverage industry, foreign equipment manufacturers and service providers increasingly see Process Expo as the perfect launching pad to break into the North American industry or expand their business within it."
"These results are the natural progression of the developing relationship between Messe Dusseldorf and Process Expo, and its inclusion in interpack's worldwide products family," noted Bernd Jablonowski, director interpack at Messe Düsseldorf. "Among our worldwide constituents, there is a strong sense that Process Expo is building up to be the food and beverage industry's premier event in the United State. Clearly, international suppliers want to be a part of that."
FPSA entered into this formal alliance with Messe Düsseldorf GmbH in the Fall of 2010 with the goal of increasing Process Expo's international reach, both in terms of international exhibits and attendance. By way of this alliance, Process Expo is promoted worldwide via seven international subsidiaries of Messe Düsseldorf and 68 of their foreign representatives in 130 countries.