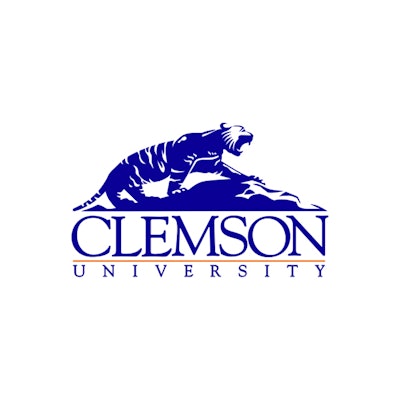 For example, understanding what a reefer truck is and how the floor design is used to help keep circulation of cold air around the load is terribly important if you are designing food packages that will be shipped under refrigeration.
Or consider food packaging that will be involved in international transportation. Package designers lacking a knowledge of hazards, regulations, and conditions for sea containers or intermodal containers are asking for trouble.
Think about foods that can fragment during vibration and settle to the bottom of the package, eventually sifting out of the package. This is highly unattractive. Worse, it can attract insects and rodents. Thus, seal integrity becomes more important than ever in this package design.
If you're a snack food manufacturer or a converter of materials used for gas-flushed packages, you know all about the problems that can surface when distribution routes involve changes of altitude. This can affect the headspace in the package and create stress on seals. Such stress can force leaks to occur and ultimately affect sterility of foods.
Whole new transport issues are surfacing as new food distribution channels open up. Schwan's has delivered foods via their own closed-loop system. Other distributors such as Pea Pod and Amazon Fresh use a different supply chain. These days, shipment of foods via small-parcel carriers is increasingly popular. Small-parcel shipment is one of the most abusive physically, yet it is too infrequently considered when primary packaging is designed and shelf life determined.
In a study recently completed here at Clemson, Dr. Kyle Dunno found that headspace and viscosity of food had an effect on the ability of a flexible package to survive transport conditions commonly experienced during distribution at ambient and refrigerated temperatures. Vibration didn't have a significant effect, but pouches containing food simulants with a higher viscosity were significantly less affected by compression and shock than those with lower viscosity. Effects of physical abuse were also more commonly seen for pouches stored at refrigeration conditions prior to testing, but the type of material also made a difference. Packages with a higher headspace volume also survived small parcel conditions better than those with lower headspace volume with regard to oxygen ingress and evidence of microcracks in the material. Dr. Dunno also confirmed this effect by performing a shelf life test on snack food packages, which were gas flushed with nitrogen. He found that the shelf life of the product was significantly reduced after simulation of transport and storage conditions compared to those that were not transit tested.
So if you design primary food packaging, pay close attention to distribution environments the package will experience.
Kay Cooksey (kcookse@exchange.clemson.edu), PhD, is a Professor and the Cryovac Chair at Clemson University's School of Packaging.