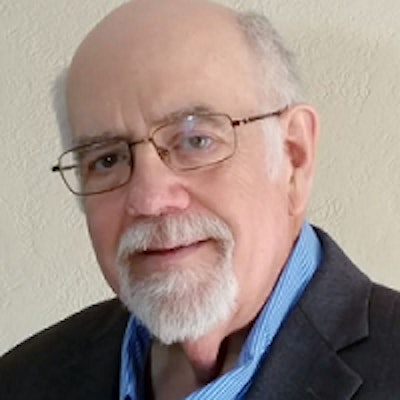 A graduate of Michigan State University and the Rochester Institute of Technology (M.A.), Young was a member of IoPP for nearly 40 years. He earned his Certified Packaging Professional designation in the early 1990s and became an IoPP Fellow in 1993.
He was inducted to PMMI's Packaging Hall of Fame in 2009 and was the first recipient of ISTA's R. David LeButt Award for Packaging Education in 2004.
Young enjoyed a long and distinguished career in packaging, working as a packaging engineer for IBM, as vice president of technical services at Lansmont Corp., and as an instructor and consultant to the industry.
He was passionate about teaching and through the entirety of his life, he was an educator to his core. Starting first as an academic advisor for the School of Packaging at Michigan State University, he went on to become an instructor in transport packaging and packaging dynamics.
Young contributed knowledge and learning to many organizations, including IoPP. Over the years, he gave many seminars and workshops worldwide and wrote numerous papers and articles.
He was a teacher and mentor to countless young packaging engineers, and his impact on those careers and lives will be felt for generations to come.
Companies in this article