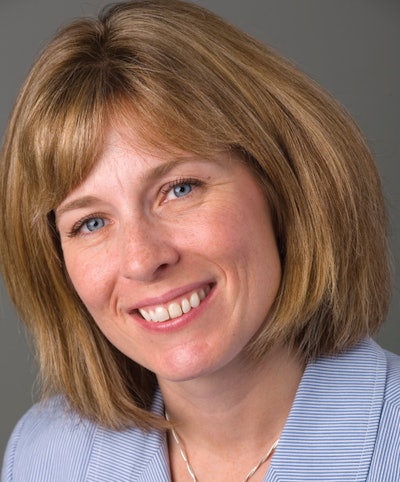 Mohan has been the Senior Editor of Packaging World magazine since 2007, and she'll continue to serve as capably as ever in that capacity. She has covered countless packaging application and design features throughout her career, with contributions to Healthcare Packaging, Shelf Impact!, and GreenerPackage.com among others.
She comments on her new role, "In my 16 years covering the packaging industry, I have followed a range of topics, including sustainable packaging, package design, converting, and new packaging installations. I look forward to bringing this knowledge to the contract packaging community."
Contract Packaging magazine is published three times per year. Readers can look for Mohan's inaugural issue in March 2017.