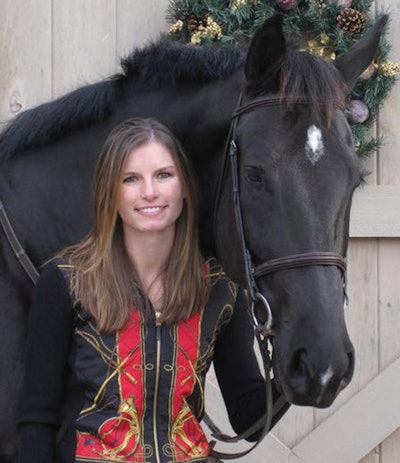 Farren Paton, packaging engineer for Novartis Animal Health U.S., recently spoke with Healthcare Packaging (healthcarepackaging.com) writer Kassandra Kania about its latest user-friendly pet packages and, among other topics, its mix of in-house and outsourced packaging.

From its global headquarters in Basel, Switzerland, Novartis Animal Health markets companion animal (translate: "pet") products such as parasiticides and pain treatments. Farm animal products include vaccines and an anti-infectives, in addition to products for livestock facilities.

On outsourcing, Paton said the company "packages product internally and externally. There are six major Novartis Animal Health facilities located worldwide: two in North America, three in Europe and one in Asia. There are more than a dozen packaging lines at NAH locations."

Asked about trends in packaging for the veterinary sector, she cited "user-friendliness for the vet or vet technician administering the product" and better dosing options such as multidose containers for more accurate pet care. She also cited comfort, which may entail, for example, soft materials if part of the package comes into contact with an infected area during treatment.

The full Q&A can be found by searching: "Packaging eases administration, discomfort for four-legged patients" at www.healthcarepackaging.com.