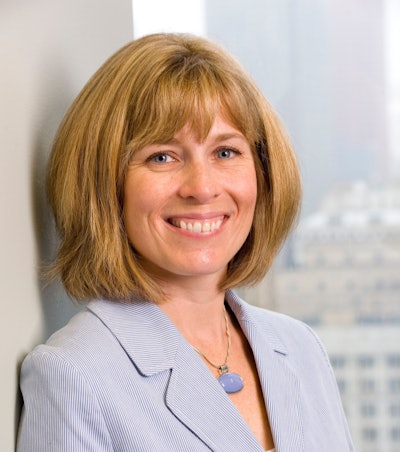 In the last year, I have had the opportunity to visit several contract packaging plants and have spoken with many co-packers, and for most, one of the biggest frustrations is the increasingly competitive labor market. At the CPA Annual Meeting in February, Tom Landry, Owner of Allegiance Staffing, addressed this issue, with "Diversity: A Business Proposition."
"For everyone I've talked to here and everyone I've talked to in the last five years, the biggest challenge is, "Where am I going to get my people?," said Landry. "They don't exist."
They may not exist if you're speaking about the traditional pool of workers, Landry noted. But what about the overlooked, those who don't fit the mold? Among them are the previously incarcerated, single parents on welfare, veterans, and those who are physically or mentally disabled, and others who have in the past been considered a hiring risk.
Landry's focus turned to ex-offenders, in particular—admittedly a daunting prospect for some. But, he insisted, "there are ways to do this, to protect yourself and be an incredible agent of change in your community." After all, who will appreciate a job more than someone who has not been given a chance anywhere else? How better to build loyalty with an employee than to give them their pride and self-respect back and nurture them to succeed?
Landry's presentation included an impressive case study of a contract packager—Merchandise Warehouse—and its customer, Ready Wip, that together implemented such a program of hiring the overlooked with overwhelming success. Rewards included lower employee turnover (15% for the overlooked versus an overall rate of 31%), an engaged workforce, and positive personal outcomes for those in the program. "That's got to make you feel good," Landry said.
One of your greatest resources for finding these workers will be community-based organizations, either partnering with them directly or as a third party, Landry advised.
I'm no staffing expert, but Landry cited one co-packer he had worked with that had 800% turnover for 15 years. That sounds pretty unsustainable to me. The example of Merchandise Warehouse seems to prove the merit of looking at diversity in the workforce in a new and more creative way.