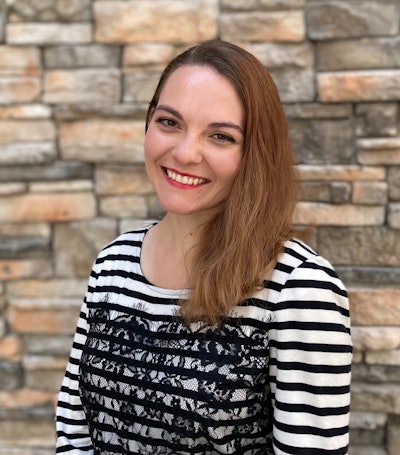 It was a pleasure meeting so many of you at the Contract Packaging Association's (CPA) ENGAGE event held in the lovely 80-plus degree weather of San Antonio, TX.
CPA and F4SS joined forces this time around, providing excellent speakers who covered a variety of timely topics. I hope the event was a great opportunity for each of you to hear their insights and make some valuable connections. For me, it certainly produced some useful content ideas that you will be able to read in the next few issues, so keep your eyes open.
As many of you saw either in your email or at ENGAGE, I sent out a survey in late 2022 to help determine what kind of content you are interested in reading and how you prefer to receive that information. Here are the three most popular responses to that survey in order of preference:
Topics: increasing line efficiency, combatting labor shortage issues, and working more effectively with brands and consumer packaged goods (CPG) companies.
Article types: case studies, news items, and short columns.
Preferred ways to receive content: online publication, print issues, and video.
Thank you to all of those who filled out the survey, and a special thanks to everyone who provided their contact info to provide future content to the magazine. I look forward to collaborating with you. And putting your ideas into action.
If any of you have not had the opportunity to fill out the survey and would like to do so, you can scan the QR code. I look forward to your responses.