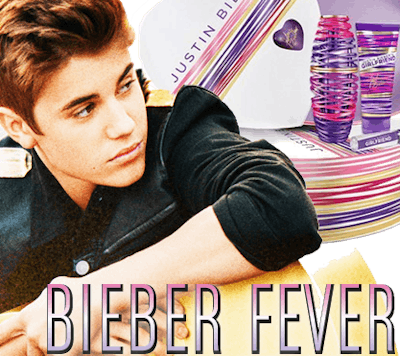 With more retailers demanding customized package configurations for their consumers, the supply chain can get "very complicated, very quickly," says contract packager Kevin Hall, chief operating officer of
Coregistics
with decades of experience in the CPG supply chain, from The Clorox Company to Ryder Logistics.
At the recent 2012 Pack Expo in Chicago, Hall explained his approach to tackling wasteful practices. These include:
Redistributing underselling products to over-selling regions,
Reconfiguring non-performing products to meet configurations that are selling,
Moving products out of the standard supply chain and into a 'customization chain' (often including outsourcing) if customization is outperforming, and
Reverting customized product back into non-customized configurations, and reintroducing it to the standard supply chain.
The key to addressing these inefficiencies is to "eliminate early chain customization and differentiation, and keep the product in its most basic format by delaying final packaging steps." Custom display, kitting or other customization work should be done as late as possible to prevent redistributing, unpacking, reconfiguring and repacking.
Where forecasting falls short
The other key is to NOT get better at sales forecasts, which are created too far in advance, and lack specificity in terms of time, location and SKU. "The problem with those forecasts is that they're very high-level and aggregate," he said, adding: "The solution is not to get better at sales forecasting, but instead, to accept its vagaries… and put a model in place that ignores customization." Until, that is, the last possible packaging stage.
This eliminates the waste, cost and labor of redistributing, unpacking, reconfiguring and repacking. Not to mention the "tons of defects and shrinkage" inherent in unnecessary shipping and handling, Hall said, citing examples of how late-stage customization can provide benefits.
In one case, the method worked to help a brand beat the competition with Justin Bieber-branded fragrance gift packs—and beat the competition, which was very possibly working with forecasts created before anyone knew the tween heartthrob would be a marketable commodity.
It also worked for the avian or bird flu kits with 25 to 45 components that varied by region and type of flu, therefore requiring a high degree of late-stage customization.
And it worked for car care kits featuring a major brand's core products and additional components. Kits ranged from "BOGO" promotions and dollar-store kits to high-end luxury-buyer kits including power tools and packaged in wooden boxes with felt lining.
These examples and more illustrate the benefits of managing Hall's vision of a waste-free "customization supply chain."
Companies in this article